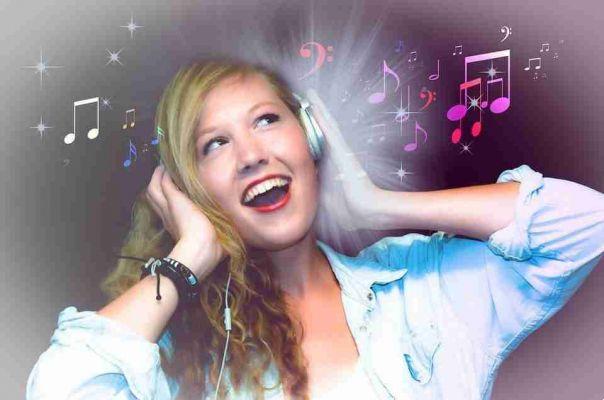 The best free music apps for Android and iPhone. Downloading and saving music to your phone or computer is now a thing of the past. Today you can play almost any music you want. Here are our top picks for free music streaming apps on Android and iPhone.
Spotify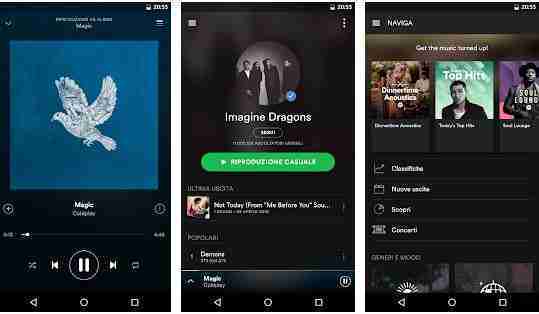 Spotify is one of the most comprehensive music streaming services in the world with over 30 million songs in its library and over 83 million paying users. You can listen to ad-supported music for free on shuffle (which is similar to using a radio app). It is also possible to find and listen to tracks, but it is limited in the free tier.
Check out the Spotify app for Android and iPhone.
YouTube Music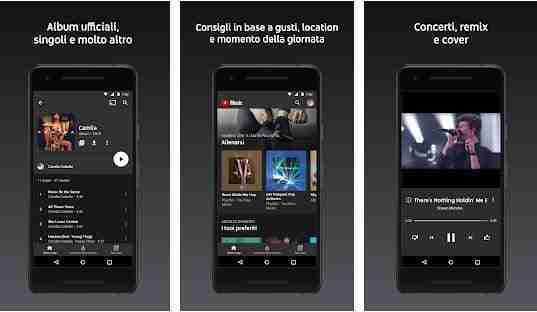 Google's recent changes to YouTube have transformed its premium services in various tiers. YouTube Red has been replaced by YouTube Premium and YouTube Music, the latter designed only for music.
If nothing else, YouTube Music is very similar to Spotify. You can search for songs, listen to playlists, and so on. They also have a great selection of music from independent artists. You also get the power of Google's advanced search; you can search the lyrics or even describe the song to find it on YouTube Music.
YouTube Music is free and ad supported. Google also offers YouTube Music Premium which gives you background listening, offline access, and a few other features. If you like YouTube exclusive content, you can opt for YouTube Premium which will also include a YouTube Music membership.
Check out the YouTube Music Android and iOS app.
SoundCloud
SoundCloud offers a great way to have fun and discover new music. You can find some of your favorite songs, but that's not SoundCloud's goal. SoundCloud allows independent artists to upload and host their own music. When using SoundCloud for the first time, you may see a lot of random music. But the more you use it, the more it will learn and recommend music based on what you already love.
Check out SoundCloud's iOS and Android apps.
tune-in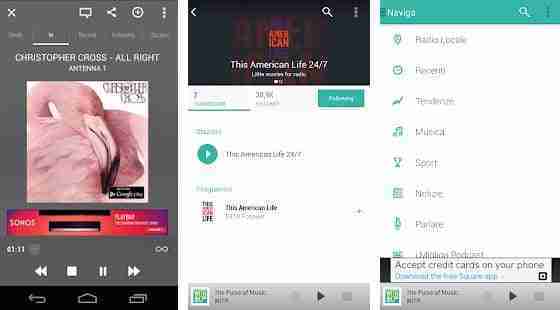 If you like listening to the radio on your smartphone then you will love the TuneIn mobile app. With it you can listen to the radio, sports updates, podcasts and news. Overall, around 120.000 radio stations are available on TuneIn. For music you are limited to what it is broadcasting on the radio.
Listening to music or radio on TuneIn is free and ad-supported. If you hate ads, you can purchase TuneIn Premium which suppresses ads.
Check out TuneIn on Android and iOS.