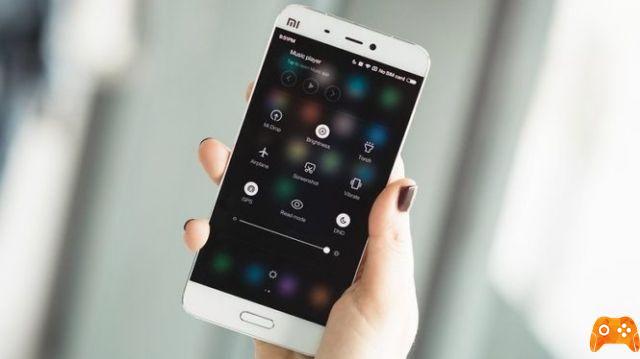 Let's read the useful solution for when WhatsApp does not work on Xiaomi. Notifications on Xiaomi devices don't work? Don't receive WhatsApp notifications on Xiaomi devices? Here's how to fix it.
Why WhatsApp notifications don't arrive on Xiaomi?
If you have a branded smartphone Xiaomi, you may encounter problems using WhatsApp, the reason for these problems is the security application installed by default and managing permissions for applications, in this article we are going to offer you the solution, this solution is also valid for other Chinese smartphones.
WhatsApp does not work on Xiaomi when connected through the wireless network with our smartphone Xiaomi, WhatsApp displays the message that the phone is not connected ... a quick solution may be to use the mobile data network (3G, 4G), but there is no better solution than the one you find below.
WhatsApp does not work on Xiaomi how to do
From your Xiaomi smartphone, go to settings> additional settings.
Click the Battery and performance tab> Manage battery usage by apps.
Disable the ability to manage application battery usage.
Disabling this option to manage battery usage is possible use WhatsApp without problems even when the Xiaomi smartphone is connected via Wi-Fi. But there is another possibility, which is to leave the option active for all applications and disable it only for WhatsApp.
From now on, even if your mobile phone is connected via a WI-Fi connection, you can use WhatsApp without any problems.
Note that if you keep the option disabled for all applications, you will see more battery consumption. We recommend that you only disable WhatsApp.
We hope that our article has helped you solve the problem WhatsApp does not work on Xiaomi.
Not satisfied yet? In this section you will find the complete collection of tips for Whatsapp ...
Further Reading:
How to make WhatsApp calls using the Google Assistant
How to activate automatic screen rotation on Xiaomi Mi 10T
How to activate automatic screen rotation on Xiaomi Mi 11
Whatsapp on two devices, how to do it
Whatsapp Web your Android