For the uninitiated, or new to the game, Roblox cards are something similar to Play Store gift cards (the process you will see below is also very similar to that used to redeem a Google Play card). Basically what they do is allow you to redeem them so that you get in-game money, which will depend on the amount of the card you bought.
Where can I find and buy Roblox cards?
To find and buy roblox cards, you need to know some details first. Number one is what they allow you to purchase these cards, and that would be all in the game and even the Premium membership.
As each card, depending on what it equals, will allow you to get limited items and even pay for access to paid games. This because real money can be converted into Robux, to be able to use it within the game without problems.
What these cards do is give you the opportunity to expand your experience, allowing you to become a prominent user in the game. The best thing about this payment system is that it is not mandatory (everyone buys what they want and you can also choose to get or have free Robux for Roblox without paying anything), and it also prevents theft, scams or misunderstandings.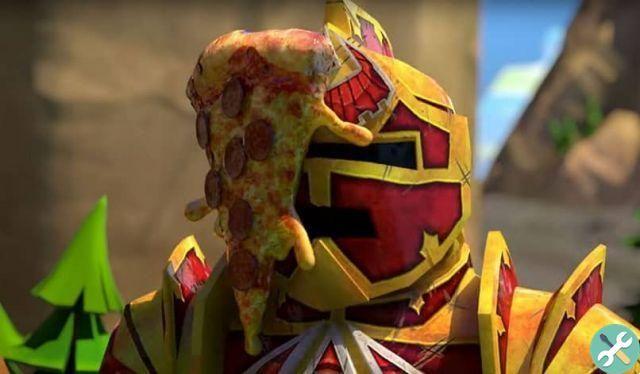 These cards can be purchased in physical and virtual stores, such as: Amazon, Walmart, Kroger, Gamestop, Target, Game. In case these stores are not in your country, you should only look at local or national video game stores (most should be there).
To make your search much easier and not waste time browsing the Internet, you can go to the called page roblox.com/Giftcard. In this you will see the specifications of the cards and the official stores where they sell them.
All you have to do here is go to the button called " Position" located in the upper right corner and press it. Then in the drop-down menu that appears, choose your country and immediately the page will separate the shops where you can get your cards.
How to redeem the cards and how much do they cost?
Now that you know where you can find and buy Roblox cards, it's time to see how you can redeem them. For this, the first thing you need to do is make sure you are logged into the account you want to add the money to.
So you have to go to the official Roblox page and from there to the section " Gamecard «, In this you will see a button where you have to enter the PIN of your card (it's called "Enter PIN"), once done, click on " Redeem ».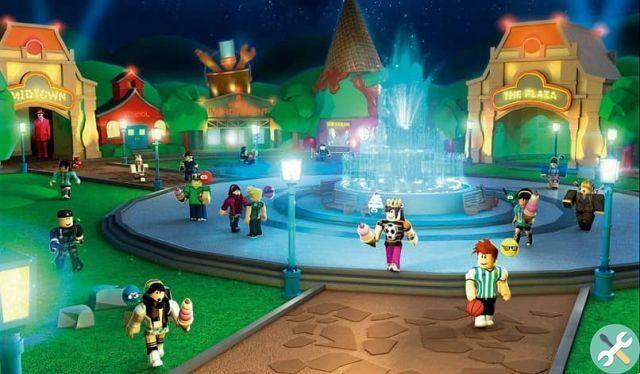 You will then receive a message informing you that the transaction was successful, so the money should already be in your account. To use this money, go to the section " Subscriptions «, Where you can buy the Premium month or simply Robux to enter the game.
The value of the cards may vary but for example for Spain there are cards from: 10 euros, 25 euros and 50 euros. The recommendation is to buy the 50 one at once if you have the money, as it is equivalent to 4500 robux, which you can use for a subscription and so that you have a lot of money left in the game.
With the latter, all doubts on the question Where can I find and buy Roblox cards they should have been fixed ? , and also on the operation and exchange of the cards. The only thing left to do is get out of here and shop at your local store so the fun begins.
Remember that for Roblox there are also promotional codes, these perform the same function as the cards by giving you money and items. So you should also look in your browser How to Redeem Roblox Promo Codes? and, in turn, how can I get and redeem promotional codes ?, so that I always have money.