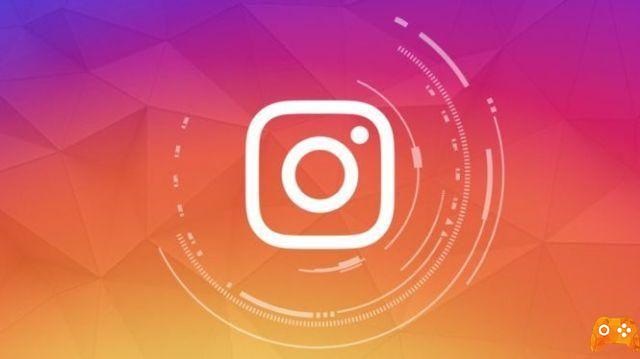 In the age of social media, where we love to post every single detail of our life online, privacy plays an important role. All social networks and chat apps offer lots of privacy settings, however, few people use them.
Since Instagram is all about photos and videos, some privacy settings need to be changed for a better experience. Here you will find nine Instagram privacy settings that you should configure.
1. PRIVATE PROFILE
This is the most popular privacy setting. By default, Instagram accounts are public, which means anyone on Instagram can view your photos and comment on them. But luckily, it gives you the option to make your profile private.
When you have a private profile, only your followers can see your posted photos and stories. This doesn't change your viewing method, as you can still see photos and stories from other public profiles.
To make your profile on Instagram private, follow these steps:
1 pass: Open the Instagram app and go to the profile screen. Then tap on the three dot icon in the top right corner to open Settings in case of Android phones. On iPhone, tap the gear icon.
Step 2: in the Settings, tap Private account and tick it.
NOTE: in
alternatively, tap Privacy account and enable the private account. For some odd reason, Instagram has kept the same setting in two different locations.
How to know if someone has blocked you on Instagram
2. REMOVE A FOLLOWER
When you make your profile private, there will be many people on your follower list that you don't want to see again. Previously, you had to block such users, but now that has changed.
Thanks to Instagram, you can now manually remove followers with just one tap. And the great thing, he won't be notified of anything about it. You don't need a private profile to remove followers, you can do it even if you have a public profile.
To remove followers, do this:
1 pass: Go to your profile and tap Followers.
Step 2: You will see the three-dot icon next to each follower. Tap it for the follower you want to remove and select Remove.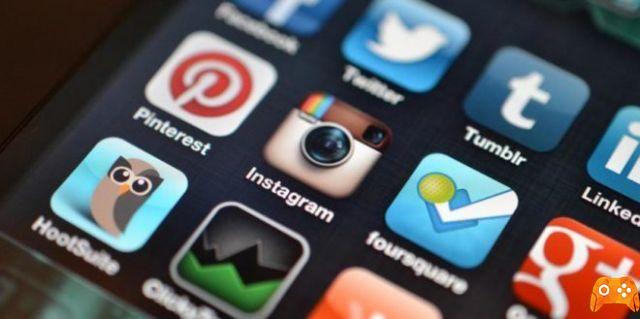 How to hide the last connection time in WhatsApp, Telegram, Instagram and Facebook
3. DEACTIVATE ACTIVITY STATUS AND GREEN POINT
A few months ago, Instagram launched the terrible activity status feature. Basically, it shows the last time you had a direct conversation with a person. If that wasn't enough, they also introduced the Online Status Indicator later. When a person is online, you will see a green dot next to their name in Direct Messages (DM).
Here are the steps to disable.
Step 1: go to your profile and tap the three-dot icon or the gear icon.
Step 2: scroll down and tap Activity status. On the next screen, turn off Show activity status. This will turn off the active state and the green dot.
The best programs to upload photos to Instagram from your PC
4. BLOCK COMMENTS
Sometimes when people don't like a photo or video you posted, they resort to trolling in the comments. If you want, Instagram offers you the option to disable comments. You can do this for all posts from the General Settings, but also for a single post.
Here's what you need to do to block comments on all posts.
Step 1: On your profile, tap the gear (iPhone) or three dots (Android) icon to go to Settings.
Step 2: in Settings, tap the Comments controls. Here you will see two options: Allow comments from and Block comments from.
You can use the first option to filter comments. It means that only the people you add here will be able to comment on your posts. On the other hand, when you block people from comments, everyone else except these users will be able to comment.
To turn off comments for a single post, open the post and tap the three-dot icon in the top right corner. Select Disable Comments.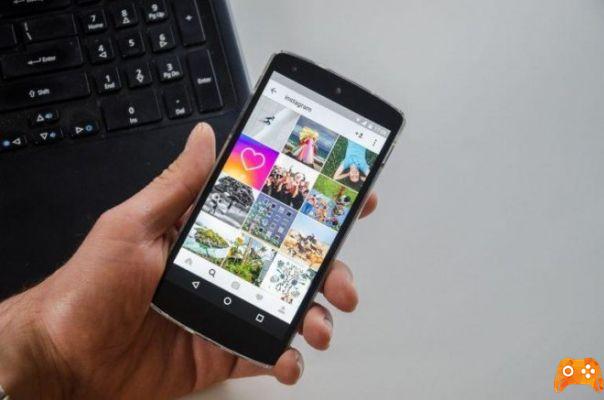 5. BLOCK DIRECT MESSAGES (DM)
Everyone on Instagram can send you messages, whether they follow you or not. However, messages from people other than your followers are kept in a separate (Requests) folder in DM.
While Instagram doesn't allow you to block DMs for regular messages, you can limit the DM for Stories. Instagram offers three settings for replying to messages in stories: Everyone, People You Follow, and Disable.
Here's how to set up.
Step 1: open Instagram Settings by tapping the three-dot icon (Android) and the gear icon (iPhone) on the profile screen.
Step 2: tap the Story commands and under Allow replies to messages, select the preferred option.
How to know if someone has deactivated their Instagram account
6. DISABLE RE-SHARE STORY POST
If you have a public profile, people can reshare your posts in their Stories along with your username. While some people may not have a problem, if you are not happy with this feature, you can turn it off.
To do this, follow the steps:
Step 1: open Instagram settings.
Step 2: scroll down and press Reshare to Stories. Then disable it on the next screen.
7. HIDE STORY
Instagram offers several privacy settings for posts and stories. While you can't change the privacy of individual posts, you can customize the privacy of stories. That is, you can hide stories from specific followers.
To hide the stories, follow the steps:
Step 1. Launch Instagram Settings and tap on Story Commands.
Step 2: select the followers you want to hide stories from under the Hide story from option.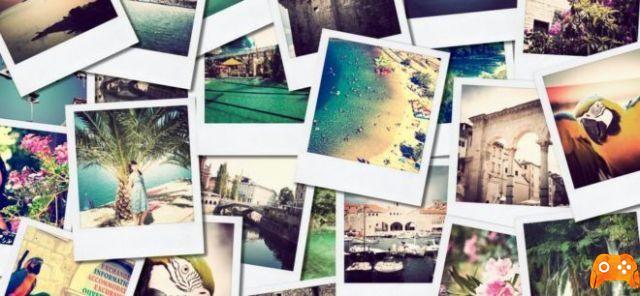 8. APPROVE POST WITH TAG
Instagram has a separate section for tagged photos and videos. When someone tags you, they will automatically be added to your profile.
Now we all know that tagged photos aren't always good. So it's best to approve tagged posts first. Once approved, only then will they be added to your profile.
To enable this setting, do this:
Step 1: in Instagram settings, tap Photos of you.
Step 2: turn off the Automatically add option.
NOTE: You can also hide your existing tagged posts using the Hide Photos setting under Photos of You.
9. CLEAR SEARCH HISTORY
If you frequently search for a person or a hashtag, it will appear in the search tab. To remove these results, you need to clear your search history.
To do this, open Instagram Settings and tap Search History. Then, on the next screen, tap Clear Search History.
SAY HELLO TO PRIVACY
As one of the quotes says, "Not everyone needs to know everything about you," this is true of social media. So we should make the best use of the privacy settings that Instagram offers us.
What happens if I block someone on Instagram and how to block them
Further Reading:
How to remove phone number from Instagram (phone and PC)
How to hide hashtags on Instagram
How to find people blocked on Instagram
How to disconnect devices connected to Instagram (phone and PC)
How to find out who has not accepted your request to follow him on Instagram