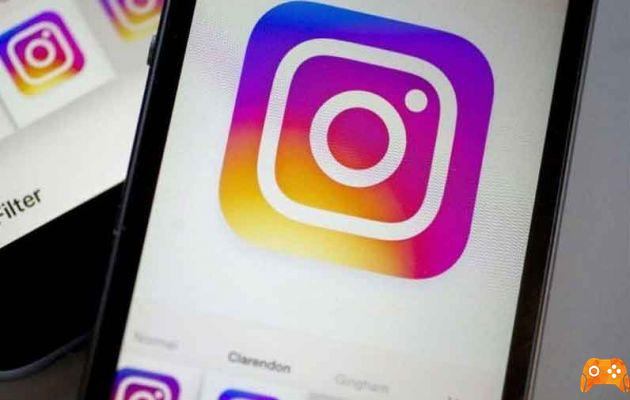 So you want to know how to access Instagram without account? Instagram is undoubtedly one of the social networks today most popular of all time. Millions of users share all kinds of content on this social network every day.
And in principle, Instagram requires an account to use all its features, however, is it absolutely necessary to register on this social network to start using it? The answer is a resounding no and now you will know why. Let's see how to access Instagram without an account!
Log in to Instagram without an account
To start, open your default search engine and perform a search which displays the name of the Instagram profile you are looking for and the word Instagram.
As you can see in the image, the profile we were looking for you find it at the top. Now just click on it and that's it. We are already inside!
How to view Instagram stories without an account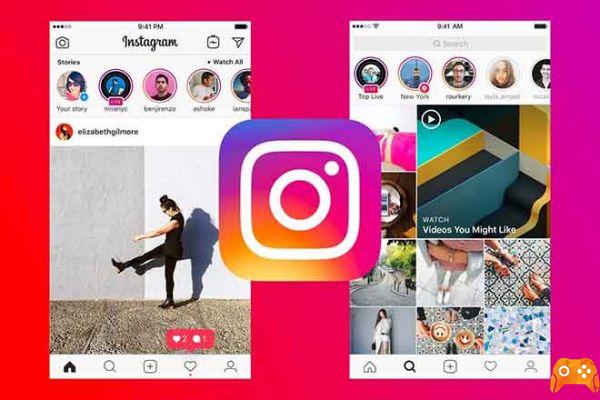 As surely many of you already know, Instagram always shows its users which profiles have seen their stories. And it is for this reason that many people consider accessing Instagram anonymously.
However, is it possible to view Instagram Stories without having an account? The answer is yes and now we will show you how. Are you ready?
To achieve this we will need with the help of external tools to the social network itself. Do not worry, they are completely safe . These tools will help us access the stories of other Instagram profiles without the need to create an account.
It might interest you: How to download Instagram stories from mobile or PC
Storiesig
Storiesig is a web page that allows us to browse featured stories of an Instagram profile without being seen at any time.
This is a basic tool and does not allow us to view the most recent stories, but we will only be able to see those highlighted by the same user. Its operation is really simple and we just have to follow the following steps:
We access the page Storiesig .
We introduce in the search bar the username of the profile we want to browse.
And automatically the featured stories of that profile.
Insta-Stories
Insta-Stories is another web page where we can see the most recent stories that Instagram users have uploaded to their profiles. To do that, you just need to follow a few simple steps:
We enter the page Insta-Stories .
We enter the username of the profile in the search bar, as we did with the previous tool.
And by magic, they will appear the most recent stories of the profile we searched for.
How to access Instagram without an account, conclusion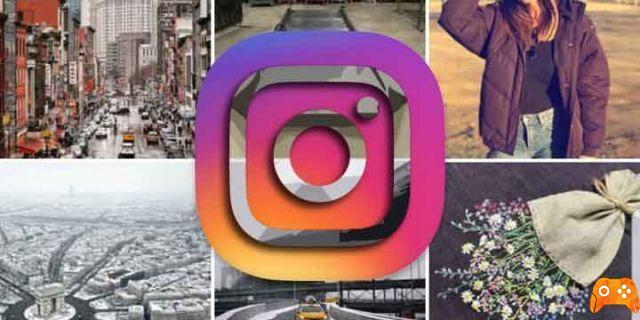 As we have seen in this article, NO you must have an account to explore the Instagram social network.
However, YUP, it is recommended that you create your own account if you plan to use the application daily basis, since without registration we will not be able to comment any publication or send direct messages to any user.
You may also read: How to download Instagram videos online (PC and smartphone) or How to download high quality Instagram photos (with and without programs)
Further Reading:
How to see who saved your Instagram posts
Your private Instagram posts and stories may not be that private
How to find out who has not accepted your request to follow him on Instagram
How to find people blocked on Instagram
How to delete your Instagram account