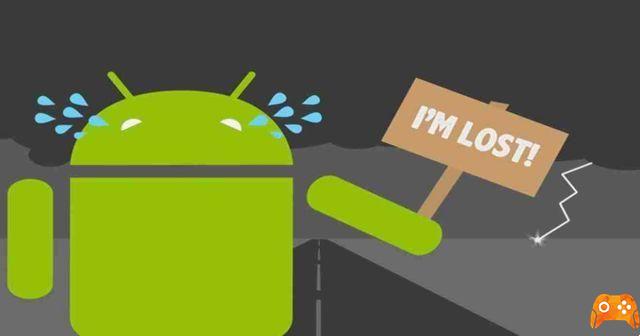 Android lost how it works. Thanks to the "Android Lost" application it is possible to limit the damage in the event that the phone or this is stolen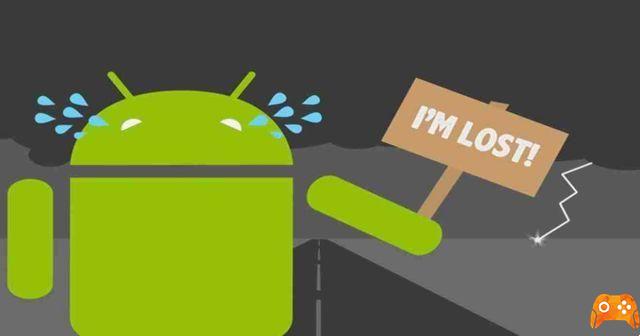 Thanks to this application it will be possible to find the device or possibly manage and block its content. Let's see now how to install and use Android Lost.
First, you need to download and install the app Android Lost da Google Play, in your device.
After downloading and installing it, it must be opened and the administrator permissions must be enabled by clicking on "Request administrator rights".
Now the application will be enabled and active.
After that you need to go to the androidlost site. Com and register with your own account Google.
When the process is successful, a congratulations window will appear. Now you will be allowed to use the services that the app offers.
it will be possible to read and send messages on your device and manage them from your PC.
You can send messages with your address in writing for the return of the phone, or even send messages to have the phone take a picture of the criminal and send it to you.
In the "Security" menu, there are numerous options for blocking and removing data from the phone.
You can set an alarm, which will sound if your phone is lost, even in silent mode.
Another function also provides for the phone lock via a PIN, to prevent it from being used.
Obviously, in case of theft, it will be possible to delete all the data contained in the memory. Even a change of SIM card will be reported to the owner thanks to this Whatsapp.
From the "Basic" menu, it will be possible to activate the localization and view the position of your own smartphone on a map.
All incoming calls on the lost or stolen device can be diverted to another number of your choice, via the "Mobile" menu.
Finally, from the "Security" menu, it will also be possible to delete the content of your SD card, take pictures to recognize the face of a possible thief, or the place where the phone is, or send voice messages to whoever found it, to get him back to you.
You can manage multiple Android accounts from a single account, to make using the application more convenient.