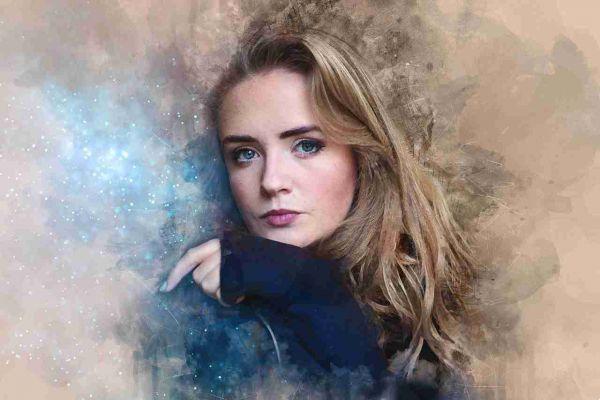 App to edit body in photos. Edit your physical appearance on a photo through these free body editing apps.
Would you like to modify your facial features, remove imperfections or slim your body on a photo?
There are apps to edit the body on a photo, now we are going to list the best ones for you.
Note: we offer them to you but know that even being imperfect has its beauty and maybe you don't necessarily have to change these aspects 😉
App to edit body in photos
Plastic Surgery Lite
How would you be with a different nose, chin, breast, butt? Slimmer? Find out with this simple but powerful App to warp photos. Use it to simulate plastic surgery, improve your appearance on social networks or have fun deforming people. Just drag, increase or decrease the parts of the body you want to change.
For fun, to improve someone's appearance, or to make important plastic surgery decisions, this app will help you.
Download now on Android and iOS
Spring
It is a free application with which you can edit your photos by increasing your height and slimming your body. You can also use it just to modify your face and remove blemishes.
Download now on iOS.
BIKINI – Body shaping App
It allows you to shape the body at will by intervening on height, face and breasts also allowing you to streamline the tax. It is quite simple to use.
Download now for Android and iOS
BeautyPlus – Easy Photo Editor
It allows you to embellish selfies both automatically and manually, returning highly satisfying and very credible results.
You can use the tools to remove acne, whiten teeth, change skin color, get rid of dark circles etc.
Download now for Android and iOS.