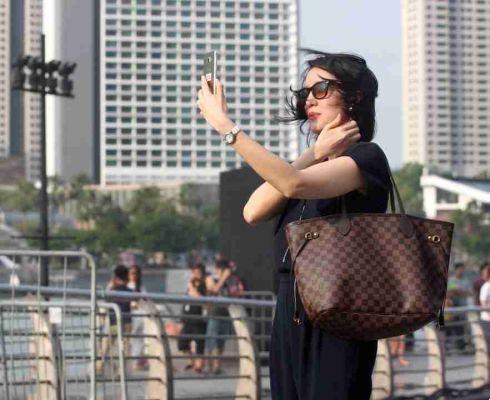 App to take better selfies. If you try to look great when you take a picture yourself but it doesn't turn out well, you may need some tips or tweaking the app you use.
App to take better selfies
GoCam (iOS) and Snapi (Android): hand gestures to click, no touch needed
When taking a selfie, it can be difficult to hold the phone in a perfect spot and reach for your thumb to tap the shutter button. GoCam and Snapi make it easier to click by detecting hand gestures.
Hold the phone raised with one hand and place the palm of your other hand close to the camera. Turn your palm into a fist to activate the countdown timer.
Apps have some features that differentiate them (like refresh rate, gesture-based gallery browsing, and so on), but they work largely the same way. They are, without a doubt, some of the best selfie apps .