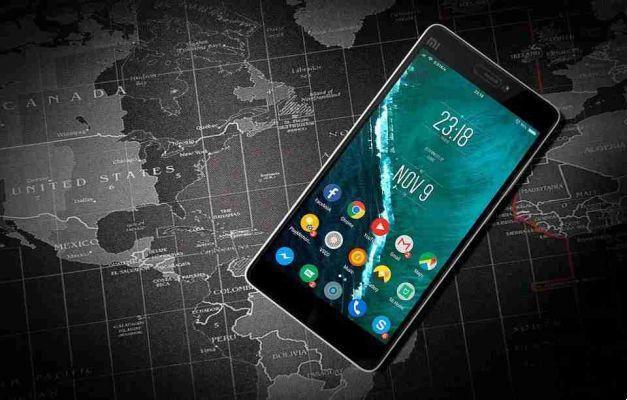 Keep your Android device safe and secure with one of these leading Android antivirus apps.
In this article, we review some of the best antivirus for Android in our opinion that you might install on your smartphone or tablet to scan for malware, viruses, and other unwanted programs on your device.
Best antivirus for Android
avast Antivirus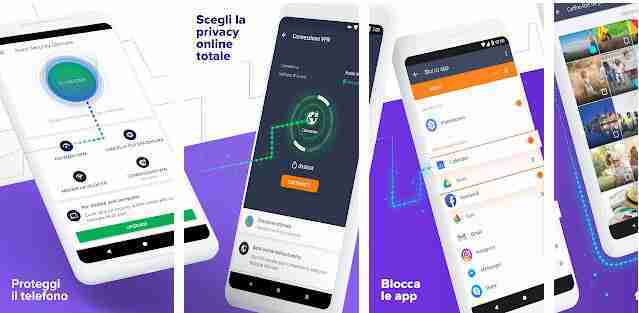 Avast remains one of the most popular antivirus apps. The mobile version of the app has a suite of tools to protect your device. They include app locks, anti-theft features, a photo archive, access to a VPN, a privacy permissions dashboard, a junk cleaning tool, a web shield, virus scanner, and removal function.
A free version and a paid version of the Avast suite are available. Some features, such as VPN, Wi-Fi security check, phishing protection, and VPN, are only available in paid packages.
Bitdefender Mobile Security and Antivirus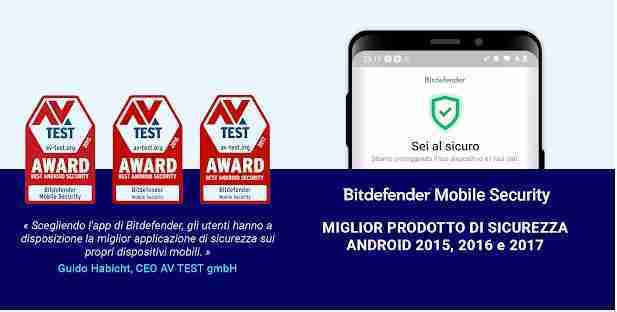 Bitdefender Mobile Security and Antivirus is a paid app, there is no free version. Offers a 14 day trial.
One of the most beneficial features of Bitdefender is that it has a small impact on both battery life and device performance.
Notable features include anti-theft protection, web protection, PIN protected apps, and a smart unlock feature for when on trusted Wi-Fi networks.
Kaspersky Mobile Antivirus
Kaspersky is one of the best-known antivirus apps for Android. The security app offers both a free and a paid version.
The free version offers all the basic protection you need, including virus protection, a background check for viruses, spyware, ransomware, and Trojans, a Find My Phone feature, and anti-theft tools.
Norton 360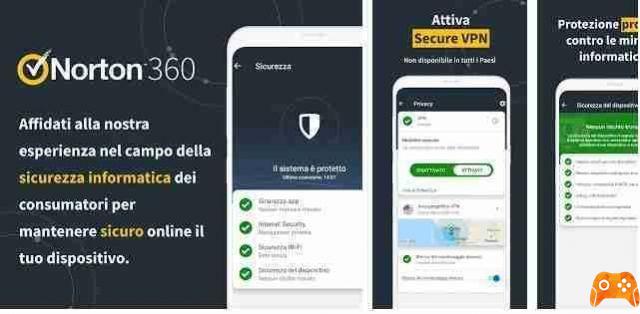 Norton 360, is one of the fastest and most reliable apps around.
Some of the best features include dark web monitoring, a pre-download app scanner, Wi-Fi security alerts, and web protection. You also get bank-grade encryption via the included VPN, a password manager, a smart firewall, and 10GB of cloud backup storage.
The biggest drawback of Norton 360 is the cost. You can try the app for free thanks to the 14-day trial, but you will have to pay later.
AVG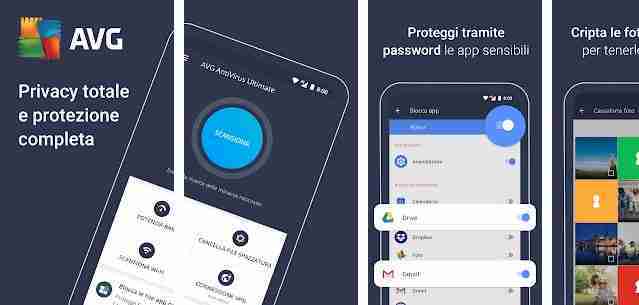 AVG offers one of the best free antivirus apps for Android
Under the hood, there aren't many differences between Avast and AVG. Avast has more features than its AVG equivalent, but it also offers a lot more ads in the app. You will have to decide if a compromise is worth it. Features available in the free package include anti-theft features, app locks, and malware scanning.
Avira Antivirus
Avira includes a network scanner, identity protection and web protection. Incredibly, you also have access to the free VPN.
In addition to basic anti-malware protection, Avira's free tier offers a performance boost, a memory optimization tool, and a storage optimization tool.
Google Play Protect
Google Play Protect is already active on your Android smartphone or tablet. If you only use the Play Store and install the most popular apps, this will do most of the protection of your device. Google Play Protect will automatically perform a security check on apps from the Google Play Store before you download them, and can also scan your device for potentially harmful apps from other sources.