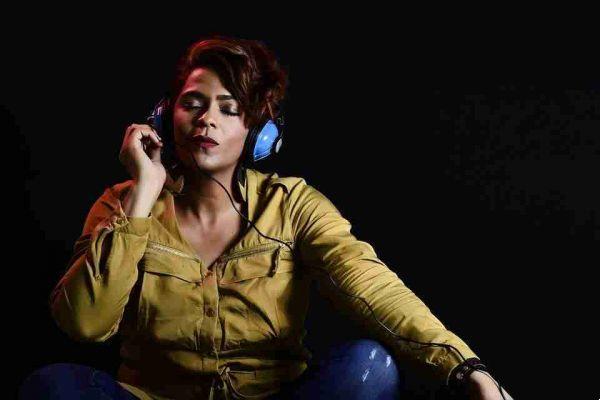 Allow yourself to relax and unwind with these amazing ASMR apps for Android and iOS devices.
ASMR stands for Autonomous Sensory Meridian Response and refers to the relaxing, tingly feeling one experiences in response to specific sounds and illustrations.
There are millions of channels and videos out there dedicated to ASMR sounds, such as whispering, eating, writing, etc. Along with many videos and channels came a wave of popularity in ASMR apps. How cool would it be to have your favorite ASMR sounds at your fingertips?
Let's take a look at the best ASMR apps for Android and iPhone on the market.
Tingles
This app offers more than just pleasure. It aims to help people struggling to fall asleep by providing them with a means to overcome their restlessness and anxiety. It also claims to help with meditation and increase focus as some of its many therapeutic benefits.
Tingles includes audio and video guides for relaxation based on the ASMR technique to trigger a sensation called "tingling". There are more than 1500 creators currently on the app providing you with recommended videos every day. If you wish, you can listen to the audio with the screen off.
Tingles has a built-in sleep timer to record your sleep pattern. The timer will work like an alarm clock and help you get up when you want, with an option to extend the timer up to 30 minutes for that extra bit of sleep we all love.
The best part is that you can download videos and play them offline whenever you want. Talk about easy access to your favorite ASMR no matter where you are.