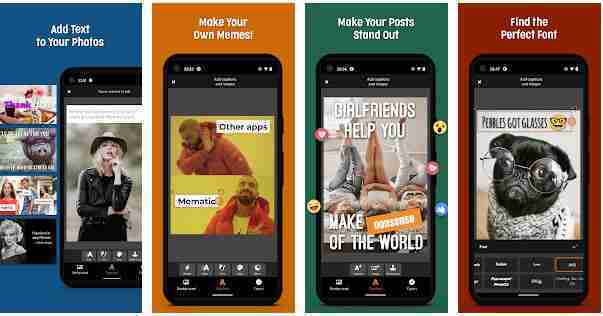 Creating memes is fast and simple, even on your smartphone. Once you've downloaded a meme maker app, all you need to do is select a template or upload images from your smartphone. You can add text and other visual effects to get the look you want before sharing it on social media.
Best apps to create memes
off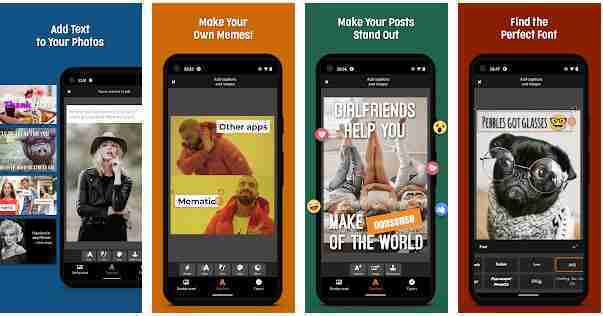 Mematic is one of the most popular meme generation apps on the Play Store. It offers a large collection of meme templates to get you started and allows you to quickly add captions to your images.
The Mematic app is easy to use. You can add wacky text to any image with just a few taps on your phone to create a funny meme and share it with your friends online.
Memedroid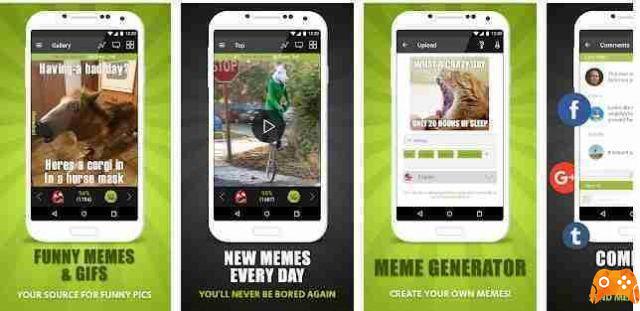 With Memedroid, you can enjoy creating, rating and sharing memes with your friends at any time. You can interact with other funny meme creators around the world and contribute your own content.
With various popular templates, you can create new memes or edit existing ones. You can also use images from your gallery and edit them into your own unique memes.
Memeto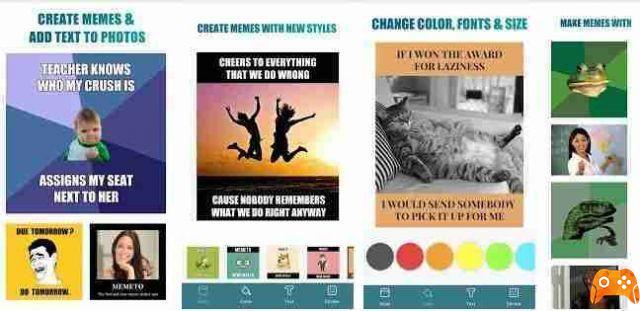 Memeto is one of the apps to create your memes in minutes. Quickly customize your memes with meme style, layout, text colors, fonts and sizes. You can also add over 1000 stickers to make your memes unique.
Choose from the photos in your gallery to create a background or use the meme maker to create funny memes.
memasik
With Memasik you can generate memes with text, stickers and emojis. Memasik regularly updates popular and classic memes. The interface is simple and fun to use, with the ability to save memes to the phone's memory.
You can quickly share on social networks after creating your meme.
Memes Maker & Generator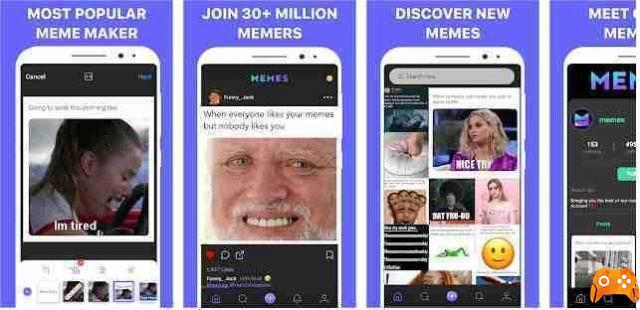 Memes Maker & Generator is a great app for creating memes. This app also features a video and GIF maker. You can choose from images in your gallery or edit one from the current and popular stock photo meme library.
Meme Generator - Meme Maker
Features that make Meme Generator stand out:
Lots of newer meme templates (plus creating your own)
Highly customizable templates with just a few taps
No watermark on exported memes
Save your memes by editing anywhere you like
Minimal design that makes meme generation easy
Latest meme templates added quickly - no need to update the app!
Many font styles to choose from