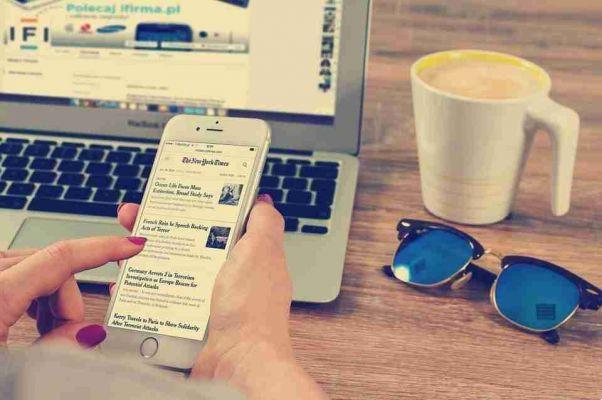 When choosing the best news app, you have to look for a lot of features, including smart algorithms, dark themes, offloading options, and more. We have collected the best news apps for Android and iPhone that you should try.
Google News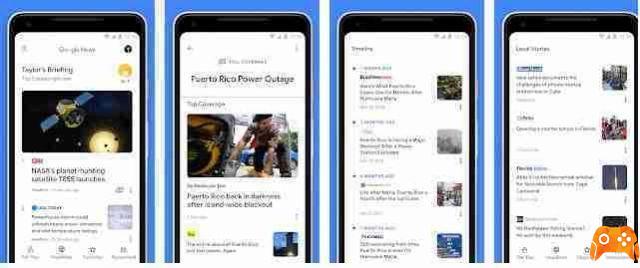 Google News is a simple news reader that relies on several contextual frameworks to capture news that fits your interests.
You can specifically configure your preferences, or just use the app and Google News will figure out what you like by itself. What's more, Google News also lets you read magazines and even sync paid subscriptions.
It also has the option to download articles to read later. There is also a dark mode; you can keep it always on or turn it on automatically when your phone goes into battery saving mode.
Download: Google News for Android | iOS (free)
Microsoft News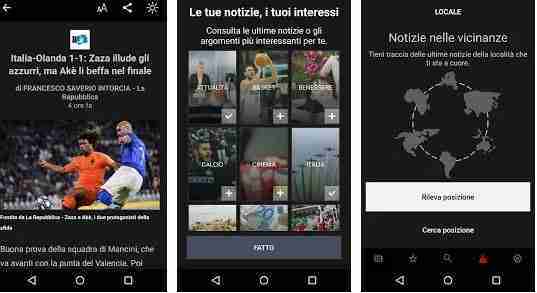 Microsoft's approach to news aggregation is similar to Google News in many ways. Also learn from your reading habits to grasp your interests and which sources you like. You can, of course, manually customize these topics and even search for particular ones.
Additionally, there is a tab titled Local News where you can keep track of what is happening in your area. Microsoft News has a dark mode and sections in the news feed for trending topics.
Download: Microsoft News for Android | iOS (free)
Flipboard
Flipboard takes a more visual approach and tries to emulate an authentic magazine experience. This means you have page flip animations in the news feed and everything is organized in large grids.
The app allows you to follow specific topics and create custom magazines, which you can make public for anyone else. Unfortunately, Flipboard doesn't have a dark theme yet.