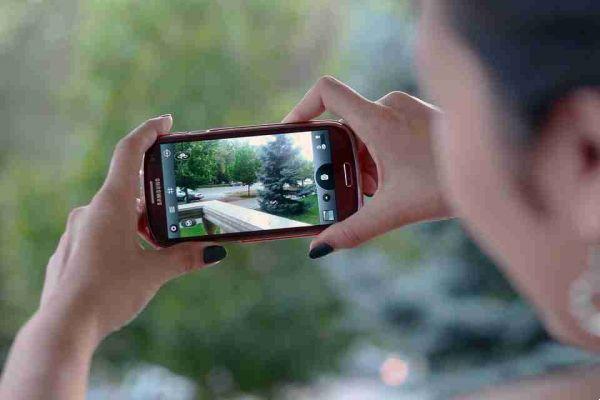 Best video player for Android. Today, Android phones are more than just phones. With top-of-the-line screens and state-of-the-art sound systems, viewing media on phones has never looked so good.
So when your phone's hardware is all about the best, why compromise on a secondary video player? Yes, the right video player can greatly enhance your movie watching experience.
If you are planning to switch from Android's default video player, ai best video player here are the ones we offer you.
Best video player for Android
MX PLAYER BETA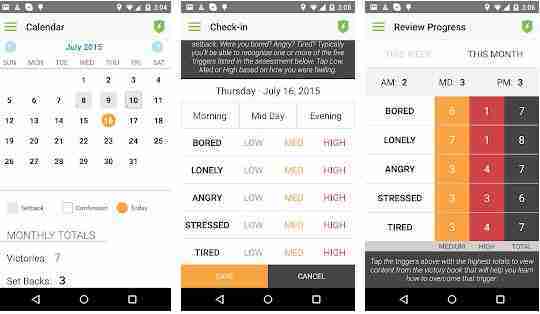 MX Player is one of the first names that comes to mind whenever I think of Android video players. Its simple interface and intuitive touch gestures make this player a real treasure among Android users. Not to mention the seamless subtitle download process and its support for both hardware and software decoding.
Over the years, MX Player has introduced many useful features and one of the latest features in its beta is the Online section. This dedicated category shows YouTube trending videos, depending on the country. Furthermore, this video player also has a section for music. From trendy tunes to awesome playlists.
Scarica MX Player Beta
VLC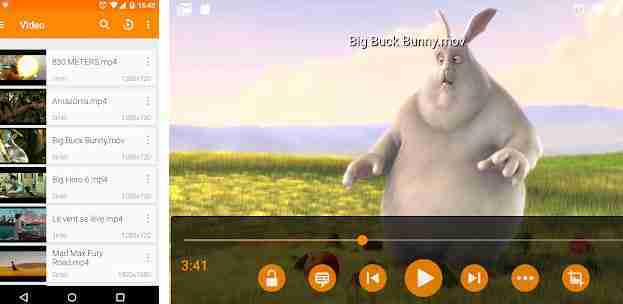 VLC is a well-known name in the field of video players and is a rival to MX Player due to its rich features. With its simple, no-nonsense interface, it takes care of your media hunger effortlessly. But the feature that stole my heart was its ability to stream videos and songs directly from PC to Android.
Other than that, you can find some of the basic features of a video player like online subtitle download, sleep timer, and audio and video streaming functionality. Also, if you are not yet on Android Oreo, VLC Player allows you to have Android's Picture-in-Picture (PIP) mode similar to O.
The icing on the cake is that VLC Player for Android has no ads.
Download VLC for Android
VIDEO PLAYER ALL FORMAT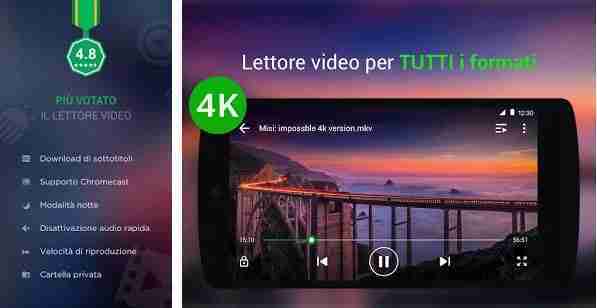 The Video Player All Format app comes from the makers of InShot Video Editor. If you've used the app in your video editing experiments, you can expect a similar hassle-free interface.
Video Player All Format offers many features like hardware acceleration, gestures and supports almost all common video formats.
Interestingly, it has a night mode switch that you can simply turn on when you want to experience dark mode in all its bliss. Also, if you want to password protect some of the videos, this app has this option as well.
Scarica Video Player All Format
GOM PLAYER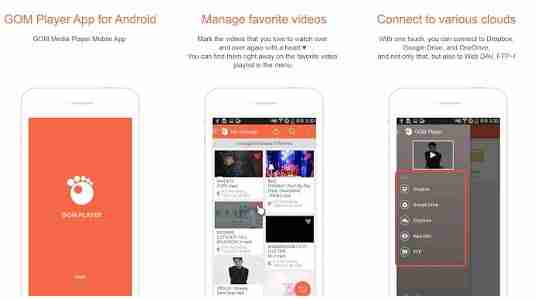 Windows users should already be familiar with GOM Player. Similar to its Windows variant, GOM Player for Android supports a wide range of file formats and also has support for subtitles. True to an Android app, it features gesture control and sleep timer.
However, what clearly sets it apart from its competitors is its ability to play 360 ° video and VR-supported video. Plus, you can easily control the playback control from the screen (similar to VR games).
Another cool feature is the screenshot option. All you have to do is tap on the icon and you will be done!
Other than that, GOM Player has cloud connection and you can save your videos to your account on Google Drive or Dropbox.
Scarica GOM Player
MOBOPLAYER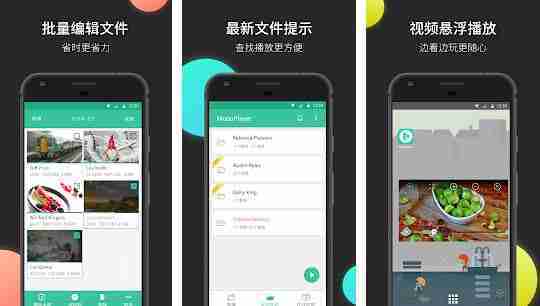 Last but not least, we have the MoboPlayer app. If you are looking for an uncomplicated video player for Android, this app might be just the one.
The interface is clean, however, don't let the simple interface fool you. The app controls are intuitive and will help you navigate between movies and videos.
One of my favorite features is its built-in ability to create a GIF or short video clip (from the currently playing video track). Also, the option to save the video at a lower resolution helps if you plan to share the clip with your friends.
It also features Picture-in-Picture mode. The icing on the cake is that you can customize the size of the frame.
Download MoboPlayer