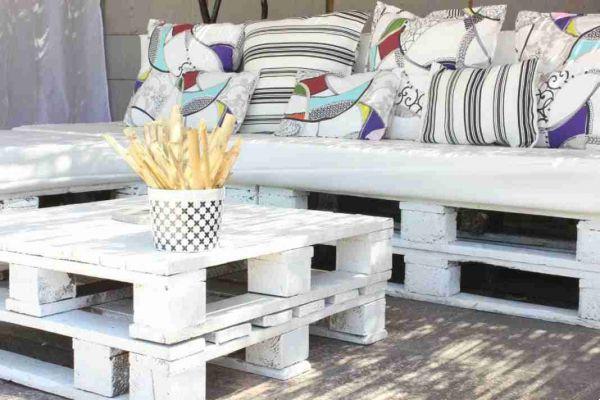 DIY apps on Android: Discover the best apps for learning new things. Thanks to these apps you will always have new things to do and learn.
Are you a DIY lover and would like to always discover new things you can create, orati we will list the best apps that you can consult to always give you new ideas.
These DIY apps are some in English but with videos and images they will still be intuitive even for those who do not know the language.
DIY app on Android
DIY Ideas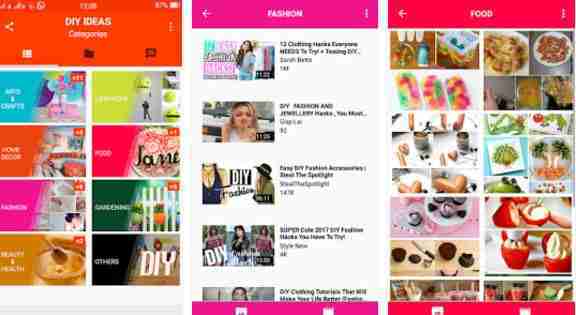 Discover DIY ideas for home, kitchen, garden and much more on this app. You will always be able to create new things and learn through videos and tutorials how to create and implement the proposed ideas.
Download the Android app now
iFixit: Repair Manual
Find out how to repair your computer, smartphone or electronic devices through these guides. If you are a lover of technology you will discover many do-it-yourself solutions to repair your electronic devices and much more.
Download now for Android
wikiHow: how to do it all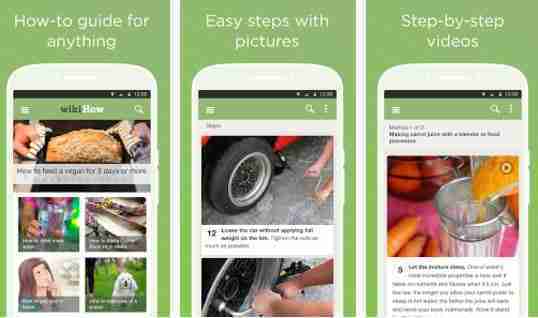 Easily learn how to do anything with wikiHow, the world's first "how to" guide. Step-by-step instructions on any topic you can imagine. He instantly becomes a DIY expert.
Here's what you can do with the wikiHow app for Android:
• Search around 60,000 wikiHow articles
• Add articles to your favorites to be able to read or use them later, even offline
• View step-by-step photos, illustrations and videos to help you learn
• Read the featured article of the day
• Pick items at random just for fun
Learn to do anything. Yes, just anything:
• First Aid: Learn how to perform cardiopulmonary resuscitation (CPR), help a child who is choking, or recognize a heart attack. Or hundreds of other topics that can help you save a life.
• Cooking: Learn how to make a poached egg, fry a turkey, season a steak and thousands of other recipes.
• Technology: Learn to use your android smartphone, tablet, Facebook apps and thousands of technical topics.
• Fitness, social relationships and life: Learn how to get a sculpted abdomen, find out if the guy you like likes you back, or just live in the moment.
• Knots and Ties: Learn how to tie a tie. Or how to tie a bow tie or hundreds of other knots.
• You never know: learn how to fly a plane in an emergency, how to escape from a bear, how to cross a minefield. And thousands of other things that you will probably never need, but that you would have instant access to in case you ever need them.
Download now for Android
DIY Wood Pallet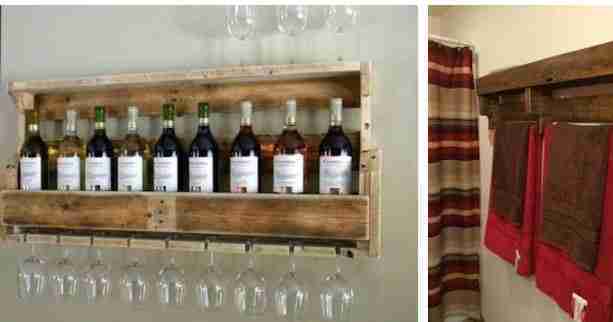 Discover in this app many wooden ideas that you can create for the furnishing of your home and how to use the wooden pallets used in industries to make them real works of furniture art.
Download now for Android