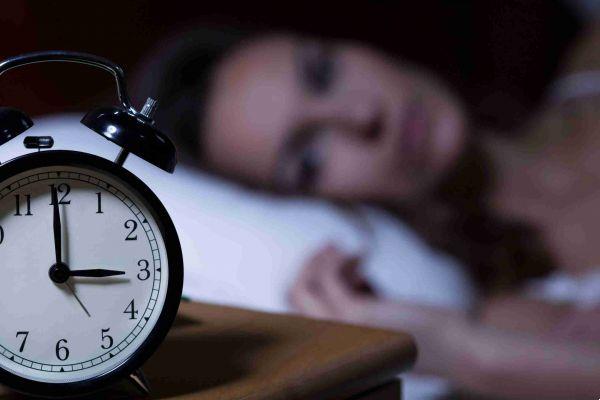 Sleep App. You suffer from insomnia and can't sleep at night, or you just want to be able to relax through your smartphone or Android or iOS device.
Now we will list some apps that can help you monitor your sleep, know what is the best time to wake up from a biological point of view and fall asleep peacefully thanks to relaxing sounds.
Let's find out the best sleep apps and track it.
Sleep App
Sleep Better Runtastic
https://youtu.be/rAM5ubIdAWw
It is not enough to sleep a lot, you have to sleep well! Monitor your sleep and find out if you really sleep well, with Runtastic Sleep Better!
With eye-catching graphics that will make you want to track your sleep every night, with Sleep Better you can:
Have a detailed graph of your entire night's sleep
Enter the conditioning factors of the day
Make a note of your dreams
Let the Smart Alarm wake you up in a customizable time interval
Wake up with soft ringtones to start the day softly
Record and measure your sleep duration, stages and quality at the touch of a button
* Learn about the stages of light and heavy sleep and the time it takes to fall asleep or how long you stay awake in bed.
* Write down your daily habits and variables, such as caffeine consumption, fitness routine, alcohol consumption, and stress level to determine their effect on your rest.
* Your information will be saved to your Runtastic.com account, so even if you switch devices, you won't lose your data.
* Sync with Me app: Syncs with Me app: Now you can see how your daily activities impact your sleep. Maybe a little more movement helps you sleep better?
* Keep a sleep diary and write down what your dreams were like
* Follow the phases of the moon
* Wake up at the right time with the Smart Alarm Clock
* Use all the features even in airplane mode, by placing your device on the bed, next to the pillow.
* Check on Sleep Better how many steps you have covered with your Me app and / or one of the Runtastic, Orbit or Moment wearables.
Download now for Android or iOS
Sleep Cycle alarm clock
A smart alarm clock that analyzes your sleep and wakes you up during its lightest phase, so you can start your day naturally and perfectly rested and relaxed.
While you sleep, you go through various stages from light to deep sleep. The phase during which the alarm goes off is crucial in determining your level of fatigue when you wake up.
Because you move differently during the various stages of sleep, Sleep Cycle is able to use your phone's accelerometer to monitor those movements and determine what sleep stage you are going through.
Sleep Cycle wakes you up during the lightest sleep phase.
Sleep Cycle was created using proven theories of sleep science and years of development and research.