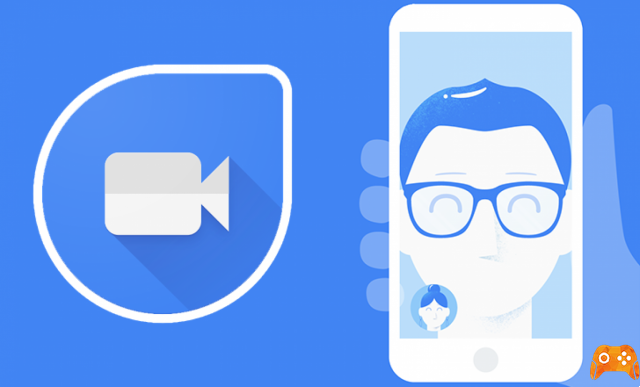 Free video calling app from Windows, Mac, iPhone or Android.
If you live away from the people you care about, video chat is the best way to get in touch with them by being able to see them. But there are so many video chat apps, many of which only work on certain platforms. How do you know which one to use?
We tested a number of apps on Android, iPhone, Windows, and macOS to find the best one for every situation.
Video calling app
Our recommendation: just use Facebook Messenger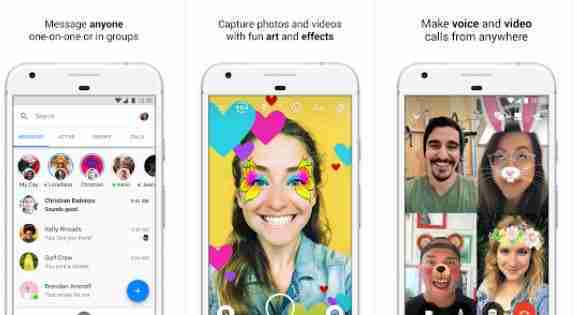 Facebook Messenger is a great way to video-call with virtually everyone you know. You may not know that Facebook has a video chat, but it does - and it's surprisingly good.
And since almost everyone is on Facebook, they probably already have the app installed, which is available on virtually any platform - Android and iOS, and for computer users, they can just take advantage of the web version of Messenger.
If you and the person you want to chat with both have Facebook, that's really a no-brainer.
Da Windows a Windows: Skype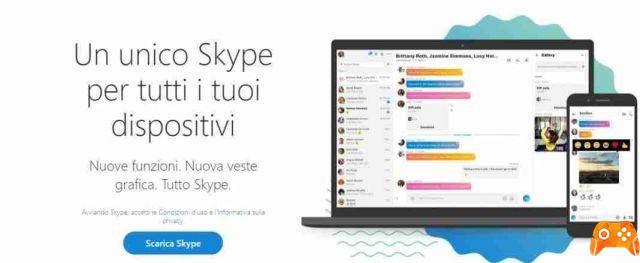 If you're a Windows user, Skype is the obvious choice - it comes bundled with Windows.
Chat between two Apple products (Mac, iPhone and iPad): FaceTime
Apple users! FaceTime is the right app for you to make free video calls, if you don't know how to use it, check out our guide by clicking here
It is available on all Macs, iPhones and iPads, works great.
Android ad Android: Google Duo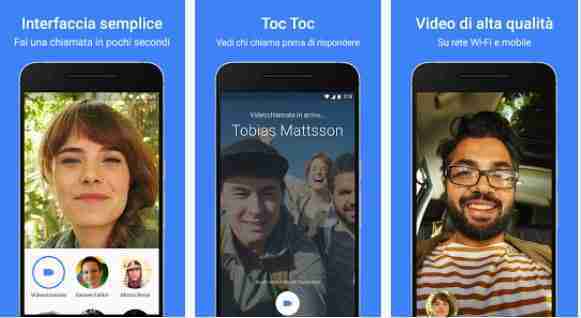 Android is a little more complicated than iOS or Mac, because there are so many different apps. Skype is available on Android, Facebook Messenger is available on Android, and Google's old video chat, Hangouts, is still pretty good on Android. However, when it comes to Android-to-Android chat, there's a new choice that's better than everything else: Google Duo.
This, at least in theory, has become the de facto standard for video chats on Android. It's honestly the best video chat platform I've personally used on Android.