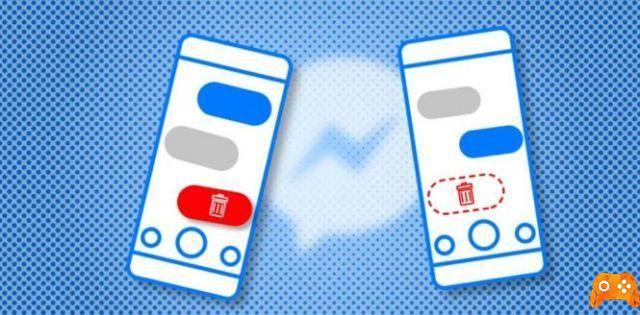 Today we will explain how to download all your photos and data from facebook. It is an option that will allow you to recover files like all the photos you have uploaded to the social network. But it also serves as a backup to recover everything before deleting your account or because if you just want to browse and see what data Facebook has about you.
How to update Facebook privacy settings
The process is very simple and you just have to look for the option in the configuration. I warn you that it will not be a quick thing, because depending on the amount of data, Facebook could take several hours to have the file ready with the backup of all data.
Put your title here .. Download your photos and Facebook data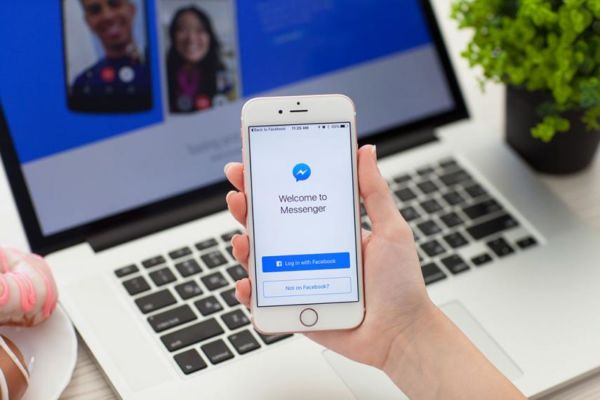 To download your photos and personal data from Facebook you will need to go to settings. To do it, press the down arrow icon you have in the upper right corner, then click on the Settings option to access the social network options panel.
When you are in the settings menu, click on the General option in the right column to make sure you are in the general settings of your account. Once there, do it click the Download a copy option, with which you can download a copy with all the data that Facebook has about you.

What happens when you uninstall Facebook and Messenger
On the page for choosing the data to download, it is possible to deselect and select what we are interested in saving on the PC:
Published posts
Photos uploaded and shared
Videos uploaded and shared
Comments posted on all our posts and others.
I like it "and reactions
Friends added, removed and friend requests
People and Pages followed and who follow us.
Messages in the Messenger chat
Groups we belong to
and so on!
You will see a screen where Facebook warns you that the backup of what you have shared in the social network will include publications, photos and videos, but also your conversations and other data. To continue, press the Create my file button.
A screen will open where you will need to enter your Facebook password to confirm the action. When you do, you will be taken to the next step, where you will just have to click on the Create my file button to confirm the whole process and Facebook will start collecting your information to send it to your personal email. Note that it may take a few minutes.
After a few minutes or hours, it will depend on each user, Facebook will send you an email with a link to the content download page. And if you don't see it, it will also show you a notification telling you that the download is ready. Regardless of the message, you will reach a download screen where you just need to do click the Download File button.
And this is all. A compressed backup in ZIP format will be downloaded, so just do it right-click on the file and choose the option to decompress the program you are using for this. Once done, you can already access all your data.
How to fix Facebook crashing all the time
Further Reading:
How to share WhatsApp status as a story on Facebook
How to see hidden friends on Facebook
How to unblock someone on Facebook
How to delete photos from Facebook
How to see chats archived on Facebook Messenger