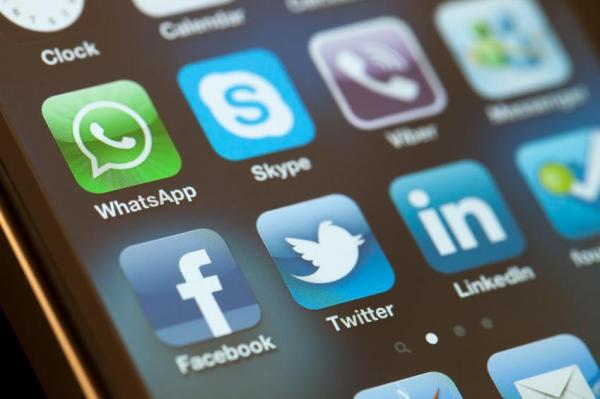 WhatsApp allows us to change the administrator of the group without problems, to do this it is sufficient to access the list of users, where we will tinker with the profile of each user. The latest official version of WhatsApp has been entirely focused on improving the functionality of its groups.
For example, you can now add a description to a group. Today we will see how to change the Whatsapp group administrator, one of the new features already available to everyone. Traditionally all users of a group were the same, today this is no longer the case.
There are now administrators, regular users and the founder, who is untouchable. Admins and the creator of the group can change the rank of other users. Here's how to do it.
How to change Whatsapp group administrator
WhatsApp groups now have command hierarchies, so some users can be administrators and other normal users. To see and change who is an admin and who is not, you need to first tap the group name to go to group information.
In the group information you can see the participants and who is admin and who is not (put the text Admin group next to their name). With a long tap on any attendee you can change their admin status, but a more comprehensive way to do this is to tap Settings group.
In Group Settings you have two options for now: Edit group information and Change Whatsapp administrator. The first option allows you to choose whether only administrators can change the description, name and photo of the group, while the second option is the one that interests us, with which you can manage administrators.
Now you can finally edit the group admins. All administrators are displayed in the top bar: tap the X to delete Whatsapp administrator. You can get the same result in the list below. Touching a name alternates between the degree of administrator (marked with a green badge) and those without. When done, press the ✓ button.
Who you can't remove as an administrator
If you've tried the method above and failed to remove the admin rank, it's probably because you've tried the only two people you can't remove from admins: yourself and the creator of the group.
Although WhatsApp nowhere shows who the creator of a group is, it remembers it internally and prevents anyone else from deleting it from admins. Nor is it possible - for now - to take your rank off. The only way to do this is to ask someone to do it or to exit and re-enter the group.
Read also: How to change Whatsapp ringtone
Further Reading:
How to delete Whatsapp group
How to permanently delete a WhatsApp group
How to change the background on WhatsApp of a chat or all chats
WhatsApp: how not to send photos to the wrong people
How to avoid being added to a WhatsApp group