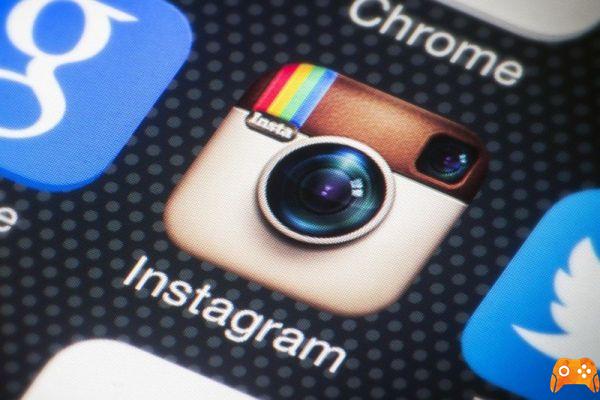 How to zoom images on Instagram and download them to an Android phone, Instagram is the perfect place for every phone user to post their favorite photos, edited with filters or not. It is a community where everyone can have and comment on pictures, as well as follow other people. Instagram is the place where millions of people spend most of their time on mobile phones.
It is a great application, but it has some problems that thousands of people complain about every day, such as not being able to download images or enlarge them. We see people trying to zoom in on a photo by double tapping, but on Instagram photos this feature isn't enabled like on Facebook. If by double tapping you enlarge the images on Facebook, a double tap on Instagram… You like it!
Pixeltech.dev, a senior member of XDA created an Xposed module that adds a button for each Instagram image. When you press the button, the selected image zooms to full screen. The module then offers the possibility to open the image in the browser, share, rotate right to left and even save it in the device memory. So, if you like a certain image on Instagram, you can download it to your phone.
The module is simply called "Zoom For Instagram", although it has more options besides zooming in.
How to enlarge pictures on Instagram and download them to an Android phone
To install Zoom for Instagram, you need to have root access and have Xposed framework installed.
Download: Zoom for Instagram Module
Install Xposed framework on the device.
Download the APK module on your phone.
Go to the 'Downloads' folder and install the module.
Go to 'Xposed Installer' and tap 'Modules'.
Tap and activate 'Zoom for Instagram'.
Restart the phone and launch Instagram. You will find a button next to the 'comments' icon. Tap on it and the image will get bigger.
Further Reading:
How to put multiple photos in an Instagram story
How to see Instagram stories anonymously
How to enlarge WhatsApp fonts
How to see Instagram stories without anyone knowing: 6 methods
How to Take a Screenshot or Record an Instagram Story