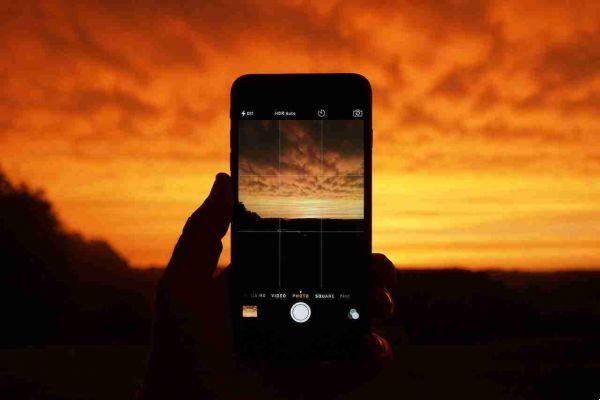 Manual camera settings app on Android. Smartphones now have great cameras. However, most native camera apps take photos in automatic mode. These native camera apps don't allow users to make camera settings more professionally.
Many third-party apps allow you to manually control the camera settings. You can adjust the white balance, ISO, shutter speed, exposure, etc. Using these digital camera apps on your android device.
Manual camera settings app on Android
Camera FV-5 Lite
Camera FV-5 is a professional camera application for mobile devices, which puts DSLR-like manual controls in your hand. Tailored for enthusiasts and professional photographers, with this camera app you can capture the best photographs.
Download now on Android
Open Room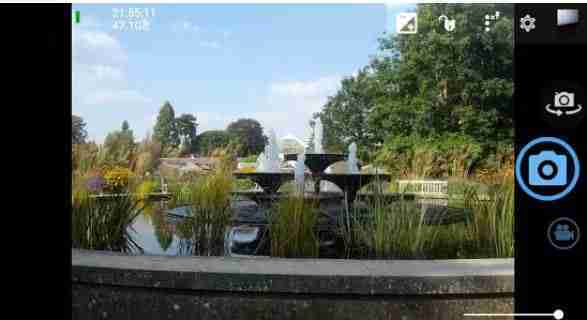 Open Camera includes all manual camera controls. This is an open source app where you can get all the features for free. There are no in-app purchases or ads.
Download now on Android
Footej Camera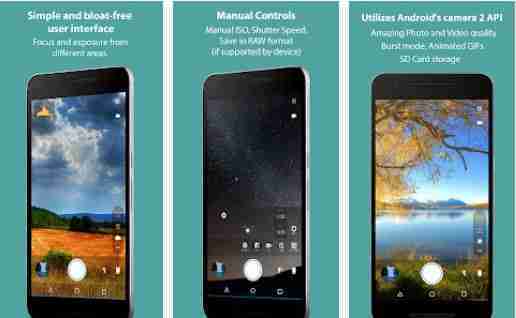 Unlike the other two apps, Footej doesn't offer too many manual controls. But whatever it offers is present in a clean user interface. All manual options are present under the three-dot menu icon.
ProShot
If you're willing to pay some bucks, € 3,99 to be exact, ProShot is a good choice. It offers extremely cool manual functions that make you feel like you are using a DSLR camera. In addition to the usual controls such as ISO, shutter speed, white balance, scenes, the app also offers the possibility to shoot in RAW.
Download now on Android
Camera360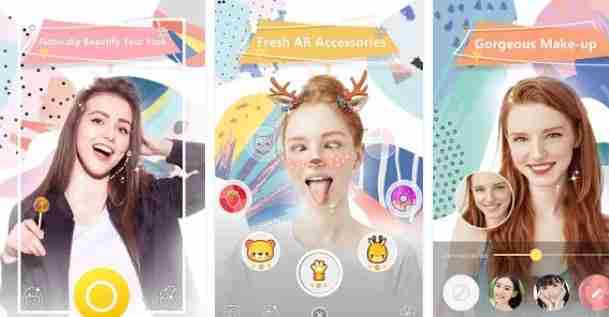 Camera360 is a free photo editor ranking # 1 in 7 countries, with over 500 million users.
Thanks to the beauty camera and prof editor, it is easy to create fun stickers, an anime sky and cartoon effects, poster camera, photo collage maker, frames and layouts.
It is also possible to draw invented photos and participate in photo competitions with the editor prof. and share funny photos on social networks: Facebook, Twitter and Instagram.
Download now on Android
Manual Camera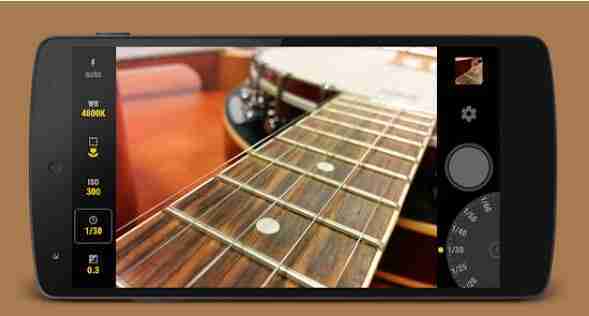 Another paid app that provides superb manual control is Manual Camera. It supports shutter speed, ISO, white balance, exposure compensation and focus distance.
Download now on Android
Camera ZOOM FX Premium
This app combines the best of both worlds. Whether you're looking for manual controls or preset filters, the Zoom Zoom Camera app offers both. However, the only caveat is that you need to purchase the premium version to unlock some of the manual controls.
The app allows you to set ISO, exposure, shutter speed and actions for the volume keys. You can also capture photos using voice. In addition to hundreds of filters, the app also has a native collage maker.
Download now on Android