Panoramic photos the best apps to take them. You would like to take panoramic photos of your landscapes and you would like an app to do it here are the best ones.
Panoramic photos the best apps on Play Store
Panorama a 360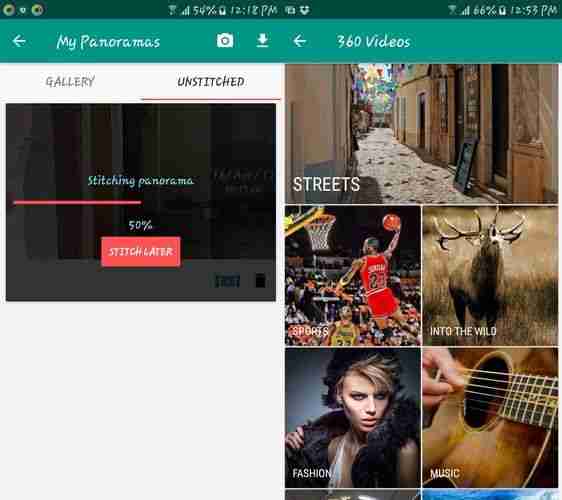 Panorama 360 allows you to create and share beautiful PRO-quality 360-degree panoramas for FREE.
Share quick and easy high-resolution panoramas on social networks including Facebook and Twitter. Find out what's happening in the world through our REALTIME panorama loader and share your exciting panoramas with other members.
Convert your mobile camera into a Panorama tool. It's really easy-
Touch your screen to activate the procedure;
move in the direction indicated by the pointer;
tap again to stop;
your panorama will be fixed and ready to be shared in less than a minute.
Photaf Panorama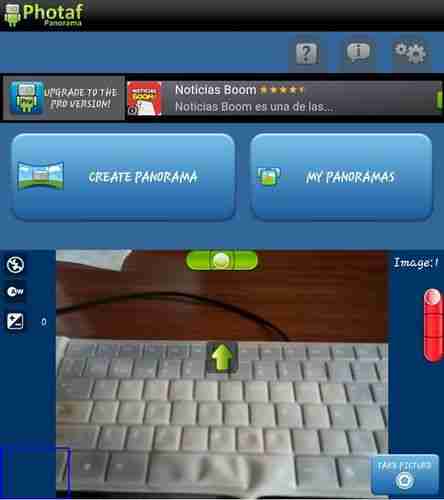 Photaf - The best App on Android platform for creating Panoramas
Create stunning 360 panoramic photos without seeing seams thanks to excellent image blending. Getting a Panorama is easy, just use the camera and follow the orientation sensor to know the exact angle at which each image was taken.
When finished, you can move the phone around you to get a complete overview using the phone compass or the touch screen.
Fotocamera Cardboard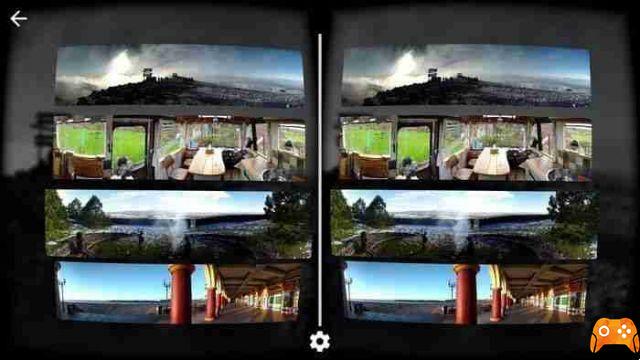 Cardboard cameras. Capture and share moments with virtual reality (VR) photos. VR photos allow you to admire sights and sounds in every direction and in 3D, so that nearby things seem close and those far away seem distant. From vacations to family gatherings, capture the moment with the Cardboard Camera and relive it in VR.
PanOMG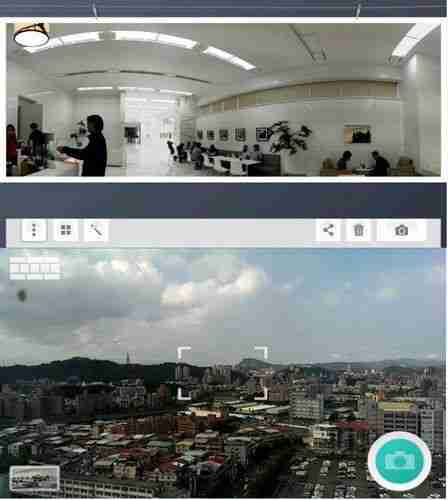 PanOMG is the successor to Pan360 which won Best Demo Award in ACM MULTIMEDIA 2015. It brings you new shooting experience and provides the quick and easy way to capture beautiful wide angle scenes anytime anywhere!