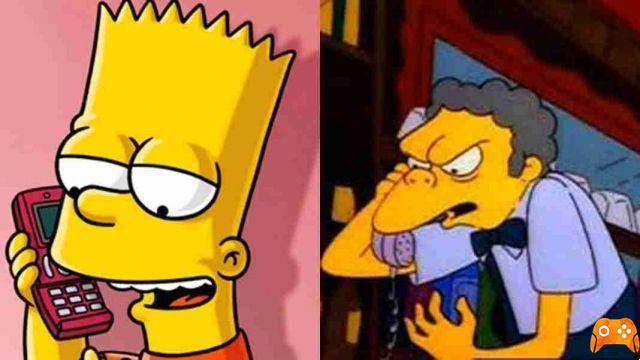 Prank phone app. ready to have fun with these free prank phone apps available on your smartphone or iPhone.
Thanks to these apps you will be able to play your phone pranks in all simplicity with help and functions that will allow you to create fantastic pranks on the phone.
Try these prank phone apps available for Android and iOS for free on the App Store and PlayStore,
Prank phone app
PrankDial - Telephone Jokes
https://youtu.be/TqMVNlp7bus
PrankDial is the largest joke app in the world, with more than 200 million jokes submitted by our users. Choose from the many jokes available, while others are added periodically.
PrankDial offers one free call per day, as well as being able to make other calls via tokens purchased on the app.
Download now on Android and iOS
Juasapp - Phone Jokes
With Juasapp you will die laughing by making phone pranks on your family and friends, and sharing their reactions with acquaintances via Whatsapp and social networks.
Get FREE pranks with app download, Facebook login and Juasapp recommendation to friends! You will receive as many jokes as they will buy, as long as you log in through the app.
The call is not made from your phone, but from our switchboards, so you don't pay for the call and they won't know it's you. In just 2 minutes it will be available on your mobile and you can listen to it and share it.
Install Juasapp now and laugh like never before with your friends !.
Download now on Android
Fake call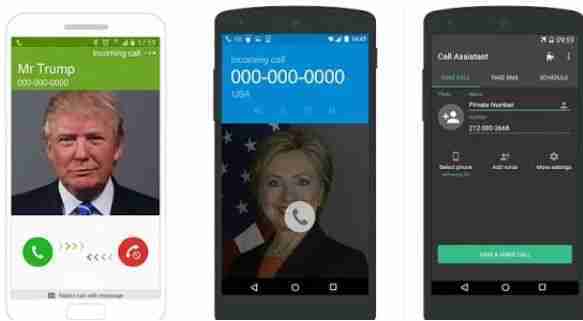 It allows you to simulate a call to save yourself from an embarrassing situation, such as a meeting or a boring conversation.
Thanks to these apps you can receive fake calls but make others believe that instead you are really receiving a phone call on your smartphone.
Download now :
Fake Calls for Android
Fake Calls per iOS
Yazzy
Have fun making fun of your friends. Yazzy is the perfect app for playing pranks!
With Yazzy you can quickly and easily create false and invented but realistic conversations, identical to the originals.
Fake Screenshots Supported:
• iPhone SMS with support for emojis (smileys)
• WhatsApp with support for emojis and images
• Facebook Messenger
• Facebook statuses with comments and likes
• Tweets with support for hashtags and mentions
• Google searches
• WhatsApp groups with emoticons and images
• Google translator
• Ask.FM
• iPhone WhatsApp with emojis and images
• More fake screenshots will be available soon
Each conversation screen is highly customizable: it is possible to include a customized status bar (setting the wifi level, battery, operator), navigation bar, hide or show the overflow for the menu, change the wallpaper for WhatsApp, change the avatar, status and more.
Download now for Android