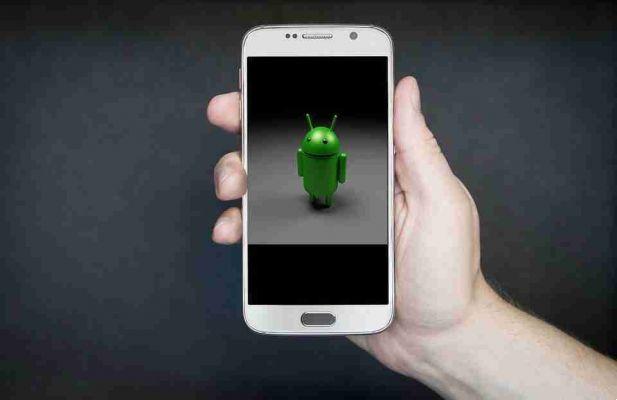 Thanks to these apps, create a copy of your phone's data in case of breakage or malfunction. You will thus be able to restore and not lose your data if this happens.
Titanium Backup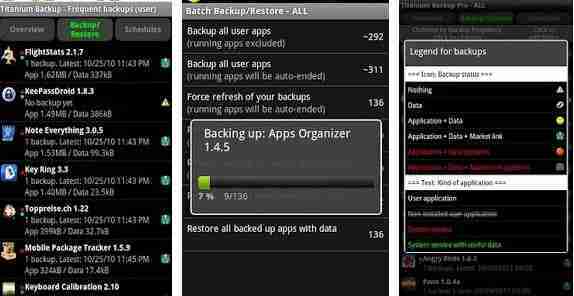 Titanium Backup works only on rooted devices. This app has unlimited storage, backup and restore capabilities, as well as the ability to remove bloatware and app hibernation. Its handy batch actions automate many common tasks. Backs up the applications on your device with your data and when you use the reset feature, it returns your phone to the state it was in before.
Super Backup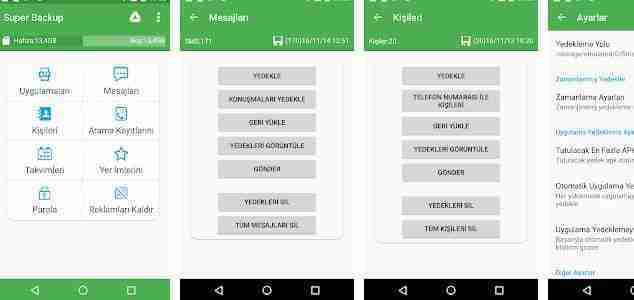 Super Backup is a backup app for use with rooted and non-rooted phones. Allows you to store phone data, including SMS messages. If your Android is rooted, save your phone settings and applications as well.
The app has the ability to save backup files to SD card, phone internal storage or computer. Another feature is the option to send data via Gmail or to store it on Google Drive or other cloud storage platforms.
G Cloud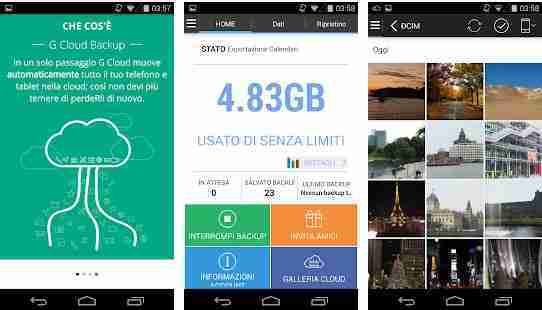 G Cloud is an easy-to-use service specifically designed for backing up mobile devices. It lets you choose the types of files to back up and you can save anything from media files to call logs. Video files can also be backed up, which is not the case with many other Android backup apps.
G Cloud saves phone settings such as ringtone, wallpaper, and connection settings, making it easy to restore your phone to the latest state.
Helium
Helium works in both root and non-root mode. If the device is not rooted, you need to run the PC version or the Chrome extension.
When you open the app you will be asked if you want to enable support for Google Drive. It is not necessary if you intend to save data on your computer or phone's SD drive.
With Elio you can move contacts from one phone to another, even if they are not on the same network. It can also sync app data.