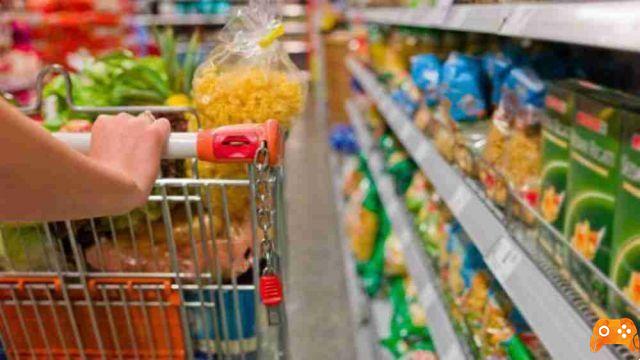 Do you need an app that remembers what to buy when you go shopping? Thanks to these apps, making a shopping list is simple.
Just use a pen and paper to make your shopping list now thanks to your Android smartphone and the right app will have the list of things to buy as you go to the supermarket right on your phone.
Google Shopping List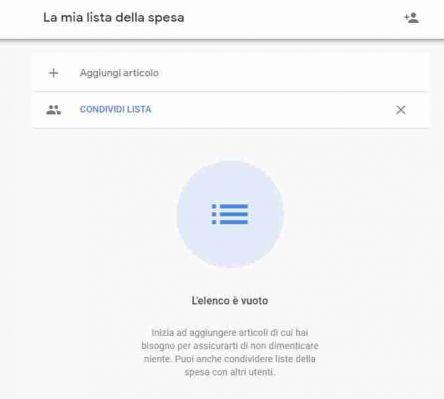 You may not know it but Google has an online service dedicated to creating shopping lists. All you have to do is go to Chrome from your smartphone or computer and type shoppinglist.google.com in the address bar and log in with your Google account and you are ready to create your list.
You can share your list with your contacts and its operation is simple, swipe right to check things from the list and swipe left to delete them.
Out of Milk - Shopping list
Shopping List, Pantry List & To Do List in one small, intuitive and easy to use app. With Out of Milk, your Shopping List stays with you wherever you go and will have it at your fingertips when you're ready to shop. The Pantry List allows you to keep track of the items in your pantry (spices, groceries, etc…) so that you always know what you have at home. The To-Do List helps you keep track of any other items on your daily list.
Smart shopping list - Listonic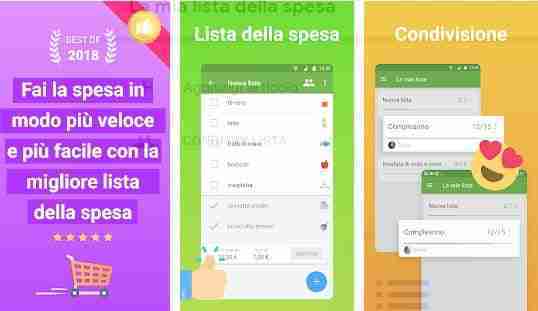 Smart Shopping List is one of the most popular apps in the play store it will help you create your shopping list as the name says in a smart way. This app allows you to type your list through Voice Entry as well.
Bring! Shopping list
Bring! was awarded best app of its kind in 2019 and is rated as a must-see by google play store, so definitely a shopping list app to try.
Bring! it is already helping millions of people around the world plan and manage their daily food shopping. Thanks to the smart sharing feature, an easy-to-use interface and personalized shopping suggestions, all your shared lists will always know what's missing in the fridge and pantry. Try it now: it's free!