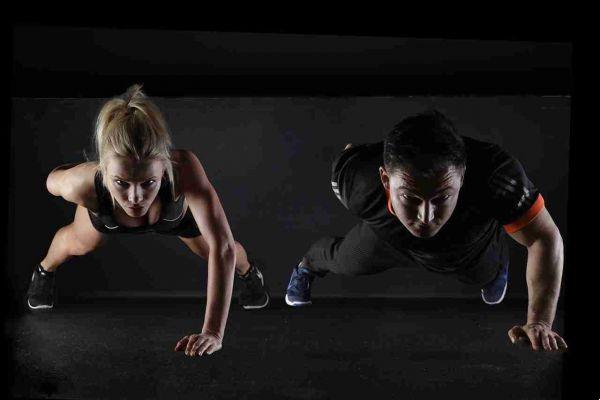 Here are the best free fitness apps for iPhone. Whether you want to lose weight, tone your body these free apps will help you keep fit.
Free fitness apps for iPhone
Runkeeper-GPS Running Monitor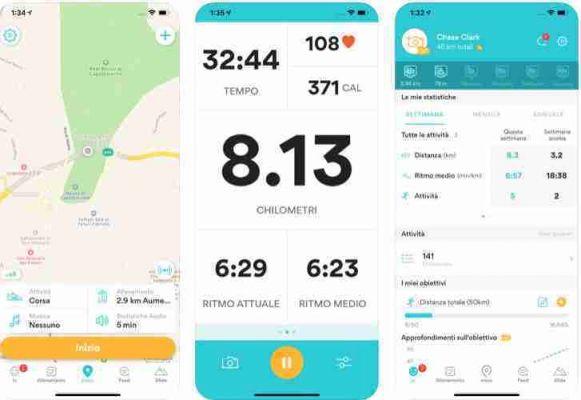 Achieve your running goals with the ASICS Runkeepe app. Track your exercises, set measurable goals and see your progress along the way - whether you just want to define a running routine, train for a race or set a new personal best, we're here to help.
Download Runkeeper-GPS Running Monitor now.
Strava GPS Running Cycling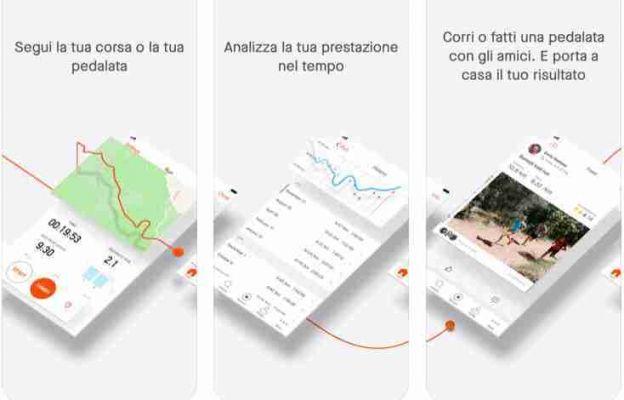 If you like running, cycling or just enjoying an outdoor activity, Strava will thrill you. Try it, it costs nothing!
Millions of runners, cyclists and tons of others who love to exercise use Strava to record their activities, compare their performance over time, connect to the community, and share photos, stories and special moments from their adventures with friends. Strava works great on your iPhone or Apple Watch, and on almost any GPS device.
Follow your runs, your rides and your activities with a completely free app
Download now Strava GPS Running Cycling.
Fitbod Gym & Home Workout Log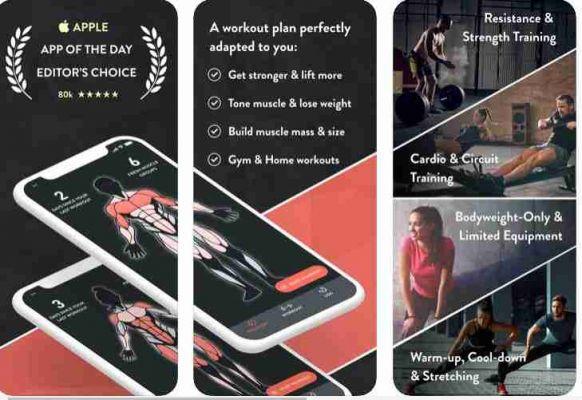 Get stronger, lose weight or gain muscle mass with Fitbod! When you go to the gym or even at home, Fitbod's innovative workout algorithm will guide you through the correct sets, reps and weight to reach your fitness goals.
Scarica ora Fitbod Gym & Home Workout Log.
Fitness Point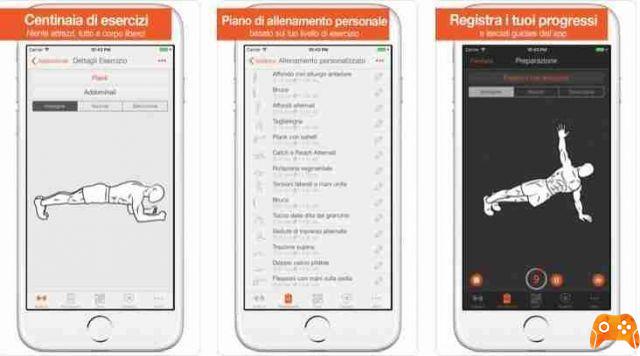 Train anywhere, anytime! You do not need
of weights or a gym. Train only using your body weight!
Get a 100% personalized exercise plan based on your training level! Our smart algorithm will create a perfect training plan just for you! There are no predefined workouts! All plans are customized.
Download Fitness Point now.
Fitbit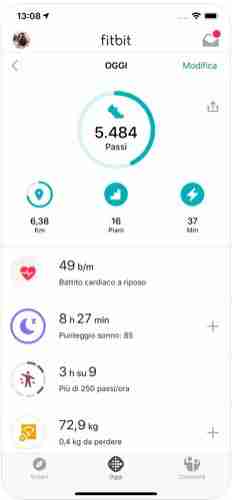 A healthier, more active life with Fitbit, the world's leading app for tracking daily activity, exercise, sleep and more. Use the app alone to track basic activity and runs on your phone, or connect to one of Fitbit's many activity trackers and Aria Wi-Fi smart scale to get a complete picture of your health, including steps, distance, calories burned, sleep, weight and more.
Scarica edge Fitbit.
Nike Training Club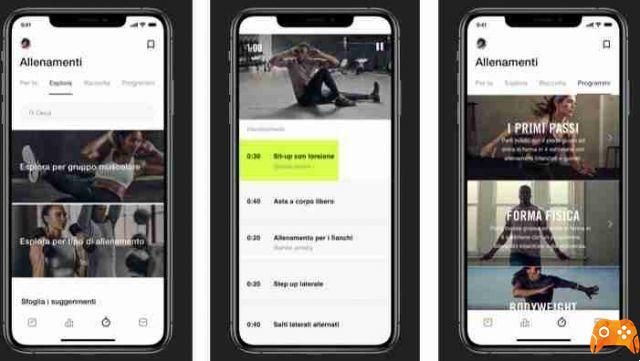 Nike Training Club, your ultimate personal trainer. Get in shape with over 185 free workouts - from strength and endurance exercises to yoga and mobility sessions, all with the guidance of our world-renowned Nike Master Trainers. Do you want a more toned body? Our personalized training programs adapt to you and your commitments to help you reach your goal, whatever your starting level.
Download Nike Training Club now.
MyFitnessPal
Lose weight with MyFitnessPal, the fast and easy-to-use calorie counter for iPhone. With the largest food database of any iPhone calorie counter (3.000.000+ foods) and surprisingly fast food and exercise entry, we help over 40 million people reach their fitness goals and live healthier. . There is no better diet app: period.
Download MyFitnessPal now.