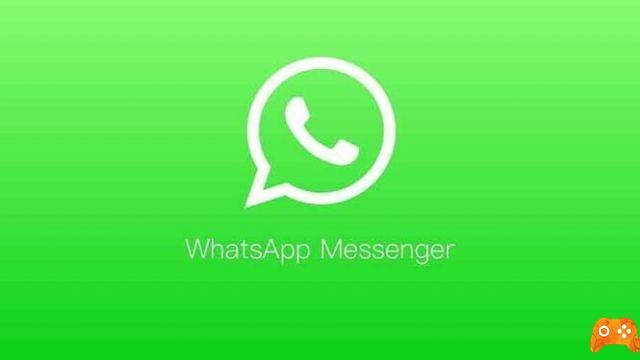 Almost everyone who has a smartphone has WhatsApp installed on it. However, there are users who do not want to install this app, but they are not normal, I am kidding. For the rest, today we will show you like having the same account or whatsapp number on two android devices, let's go!
Currently there are thousands of applications for different uses, services and tools that try to help us in our daily life. But if there is one category of app that has completely changed our lives, it was instant messaging.
These are services that allow us to communicate immediately with whoever we want, something really useful when we want to contact someone. Who reigns in this sector? WhatsApp, without a doubt, the instant messaging application par excellence, which so far no one has been able to dethrone.
How to have Whatsapp on two devices
Everyone knows the possibility that WhatsApp Web offers us in using our WhatsApp account on mobile and computer at the same time, however it is also possible to use the web version of the famous messaging applications to use Whatsapp on two different devices at the same time.
You will see that it is simpler than it may seem, thewe tested on two different terminals and it works perfectly, so if you are curious you can try it when you want, surely you will like it.
How to have Whatsapp on two phones
The first thing we need to do is download an application called ClonZap for WhatsApp on our second smartphone, that is, on the mobile on which we want to duplicate Whatsapp accounts. The application is completely free.
Once installed, we start the application and a kind of tutorial will appear, we can skip it without any problem. Good, you will be shown a QR code, it's time to stop using that device, you don't have to do anything else.
Now let's move on to our main smartphone, where we have WhatsApp installed and working perfectly. We go to the three points at the top right and click on WhatsApp Web, once the scanner appears, we position ourselves on the second terminal and let's scan the QR code that appears in CloneZap.
After performing this action, you will see Whatsapp split on your normal mobile phone, on the second terminal. And yes, it works as if it were WhatsApp Web, and I already told you, we have tested it and it works perfectly.
So, if you want to use Whatsapp on two phones, you can do it. You have seen that it is very simple and fast, you just need two smartphones and install CloneZap for WhatsApp. I hope you enjoyed it!
Further Reading:
How to share WhatsApp status as a story on Facebook
Whatsapp Web your Android
How to enable WhatsApp two-factor authentication for Android
How to send the same message to multiple contacts at the same time with WhatsApp for Android
How to make WhatsApp calls using the Google Assistant