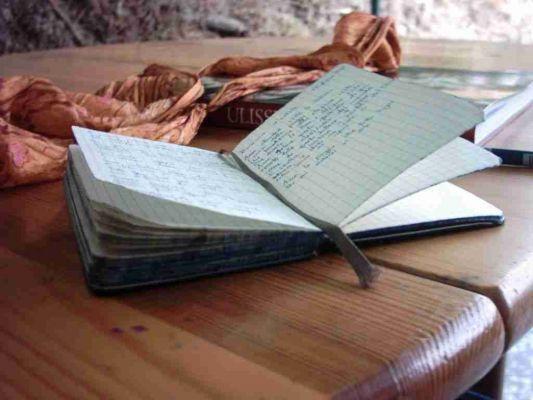 Android clipboard the best applications. By now, most people have almost completely replaced the paper diary and pen with the note-taking application installed on their smartphone, which does not take up space and is always at hand.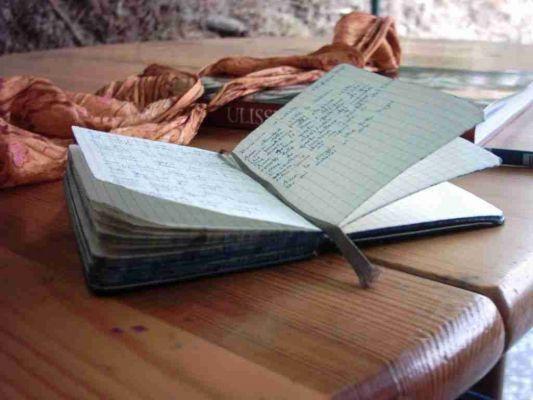 The best note-taking apps on Android
Evernote
Evernote it is one of the best apps of its kind thanks above all to the numerous functions and the rather minimal interface; the multifunctionality of the app in no way implies that it is not easy to use, since all the options are clear and very intuitive. Another strong point of the app is the ability to be synchronized across all dips of devices, in order to make sharing notes easier and faster.
Among the functions also stands out the possibility of sharing notes with colleagues, which makes the app particularly suitable for use within a company. Evernote's combination of functionality and simplicity is hard to match.
You can download the application directly from the Play Store clicking on this link.
Diaro
It is known that inspiration and good ideas always come at the least opportune moments, therefore, if you are away from home and do not have your trusty PC at hand, Diaro is the one for you. This app was designed to record activities, experiences, thoughts and ideas that arise throughout the day and to subsequently synchronize these data across multiple devices. This app seems to appeal more to journalists, writers or anyone who needs to write longer notes.
Diaro is currently used by around one million users and can count on excellent reviews since its creation.
Here is the link to download it.
Quip
Quip is a great word processor that allows you to create documents on any device, including smartphones, tablets and computers. The peculiarity of the app is to combine documents and messages in a single "thread" of updates similar to a chat so as to make collaboration easier. Each member of the sharing group can collaborate in the creation of the same document which can then be exported in Word or PDF format.
All Quip functions work perfectly even offline, while synchronization takes place whenever you have an Internet connection.
Here is the Play Store link.
OneNote
OneNote is a digital notebook where you can collect to-do lists, lecture and meeting notes, vacation plans, and anything else you want to organize and keep in mind. OneNote saves both notes and photos you take and allows you to sync documents across all devices, so you can easily access them at any time.
OneNote is one of the oldest applications of its kind and was originally created by Microsoft in 2003; it has since been greatly expanded and many multimedia features have been included, such as audio and video recording.
You can download it by clicking on this link.
Google Keep
Google Keep is one of the most popular note-taking applications for Android, capable of organizing notes in an easy and intuitive way and synchronizing them with the Google account so that they can be accessed from any device. In case you don't have much time with Keep, you can also record voice memos that will be transcribed automatically.
Here is the Play Store link from which you can download the app.