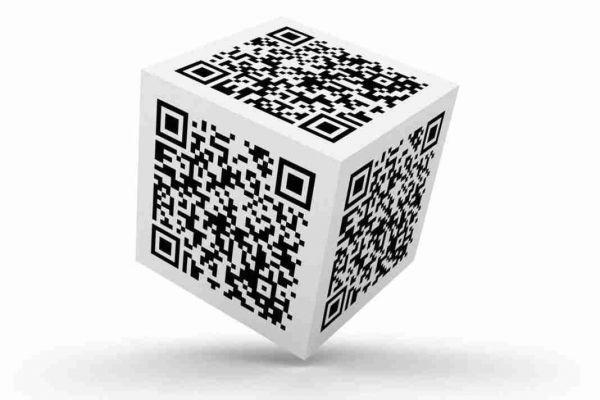 Android QR Code App. Using one of the following applications, you can read or create a QR code of your own. You can create one for an event, location, message, and more. With one of these applications, you can also read a QR code from an image in your device's gallery.
App per QR Code Android
QR Code Reader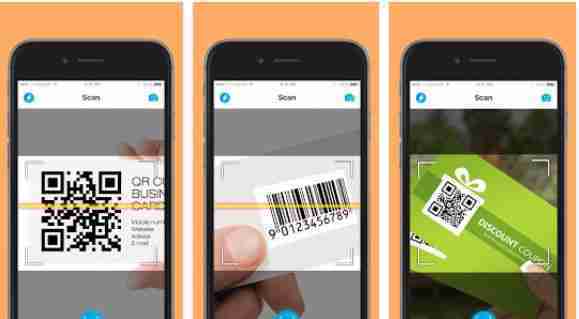 QR Code Reader is a free scanning QR application, it is both QR code scanner, QR code generator and barcode scanner.
This is a beautiful application, optimized for encrypting and decrypting information (create QR code and scan code).
QR Code Reader can scan and read all kinds of QRcode, including text, URL, ISBN, contact, calendar, email, location, Wi-Fi and many other formats.
You can scan any code you want, the application decodes and displays the captured information quickly and accurately.
The QR Code Generator application can generate QR code types and allows you to save, share the newly created code.
Download now for Android
QR Code Reader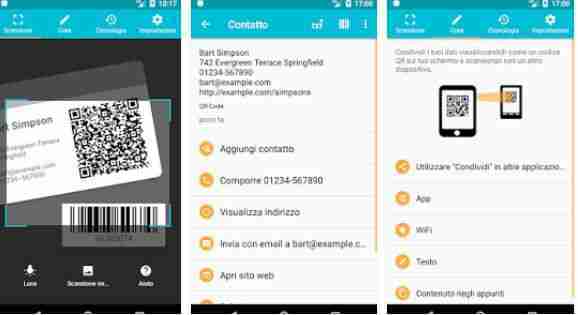 Scan all kinds of QR codes and bar codes with the QRbot QR code reader. Quick access to scan-relevant functions: for example, add contact data to the address book or connect to WiFi hotspots with a single click. Easily share arbitrary data such as links to websites by displaying them on your screen with a QR code and scanning them with another device.
Download for Android
Fulmine QR Scanner
QR Code Reader is optimized for QR code / barcode decoding. QR Code Reader is an ultimate barcode reader application for any android device. Enjoy all the benefit by scanning the barcode / barcode from everywhere for access and coupon promotion.
Download now for Android