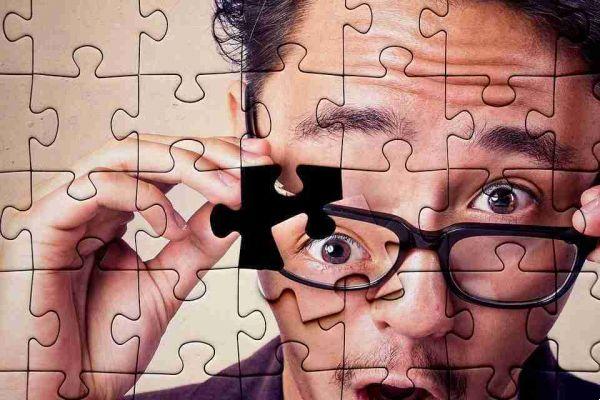 Completing a puzzle is easily one of the best things you can do to relax. Sorting the pieces and figuring out where everyone is is strangely comforting. But if you are at work or traveling, you cannot take a physical puzzle with you.
Fortunately, there are some puzzle apps that will keep you entertained wherever you are. Most of these apps have a daily puzzle that you can complete, so you might as well download more than one for some variety.
Best puzzle games for Android and iOS
jigsaw puzzles
Jigsaw Puzzles for Adults includes a free daily puzzle that you can take advantage of and many other free puzzles and collections. If you want a specific collection of puzzles, you can purchase a pack within the app.
But there's really no need for that due to the plethora of free content at your disposal. What's more, you can also create puzzles from your photos by uploading them to the app.
There are a lot of different results to achieve, which give you an even greater sense of accomplishment. And if you're the kind of person who likes to compete against yourself, you'll be happy to know that there's a stats tab in the app that tracks all your best times and the number of puzzles you've completed.