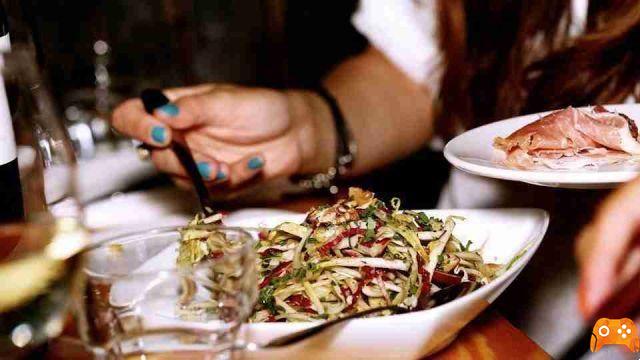 Stay fit with these calorie counting apps for iPhone and Android devices.
If you are looking to lose weight or to live a healthier life, you need to be careful what you eat. Sure, exercise is essential, but it's not the only thing you need to do. It would be helpful if you did other things like diet and even calorie counting of your food.
NB: these applications cannot replace a medical professional in the food sector, so consult your doctor first before embarking on any diet or physical activity.
Calorie counting app
If you're planning on counting calories, here are some great apps that will help you do that.
Calorie counter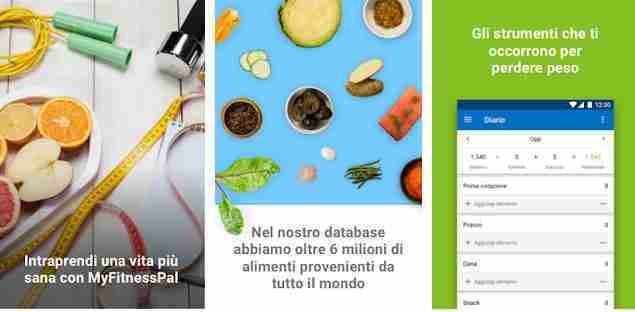 Lose weight with MyFitnessPal, the fast and easy-to-use calorie counter. With the largest food database of any calorie counter (over 6.000.000 foods) and surprisingly fast food and exercise entry, we help over 40 million people reach their fitness goals and live healthier.
Download: MyFitnessPal for Android | iOS
Calorie Counter by Lose It
This calorie counting app is simple to use.
The great thing about Lose It! is that it tries to make calorie counting easier from the start.
When you first launch Lose It !, the app asks you a few questions about yourself and your personal goals. Based on your input, Lose It! will try to predict your eating habits to customize your food search algorithm.
Plus it also has an active community you can talk to in case you need advice or motivation.
Download: Lose It! for Android | iOS
Cronometer – Nutrition Tracker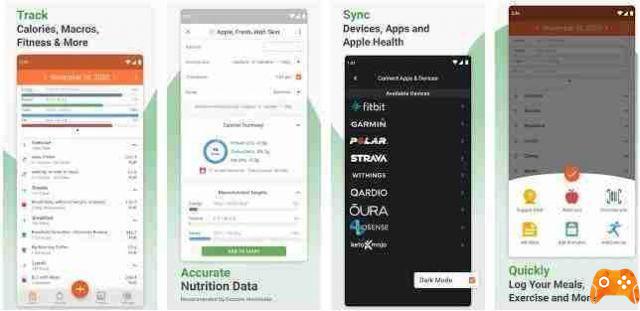 Cronometer is the most accurate and complete nutritional tracker on the market. It has helped over 4 million people discover their nutrition and achieve weight loss goals! Eat smarter and live better with Cronometer.
Download: Cronometer for Android | iOS
MyPlate Calorie Tracker
https://youtu.be/VRfVc0Vh2Ew
If you are looking for an app that not only helps you keep track of your food or workouts, but actually offers you exercises and recipes that you can follow, then you should give MyPlate a try.
MyPlate is a truly comprehensive app that offers customizable goals as well as recipes and workouts if you don't know where to start. Once you've set up some personal information about your body and personal goals, you can start entering all the food you eat to track calories.
Download: MyPlate for Android | iOS
Calorie Counter, Diet Plan, Dietitians, Trainers
HealthifyMe is more than just an app that helps you count calories. It is also one of the best weight loss apps you can get right now. All this while keeping its user interface clean and easy to use.
With HealthifyMe you can easily track your calories and workouts. Additionally, you can access many workouts available in the app that focus on different parts of your body.
What's special about HealthifyMe is that it also has an immunity-boosting plan that helps you eat the right food to improve your immune system, as well as allowing you to track other daily actions such as your sleep and how many times you've washed your hands. .
Download: HealthifyMe for Android | iOS