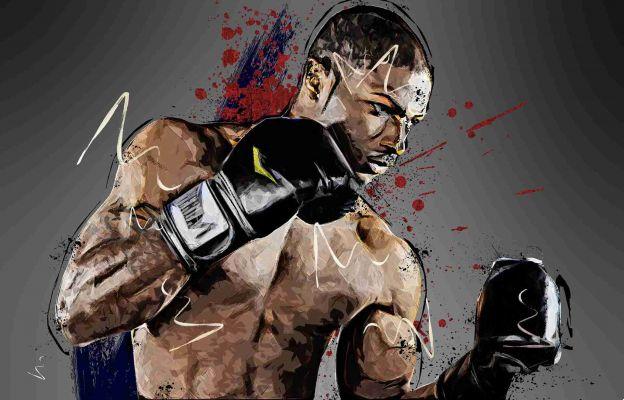 These boxing apps for android and ios will help you get fit and learn some self defense skills at the same time.
Boxing is one of the greatest combat sports in the world, and while it may seem dangerous and violent, you don't have to fight to learn it. It's a great way to get in shape and get that perfect body, while gaining some great self defense skills.
You won't need a boxing trainer or gym, there are plenty of ways to start learning on your own.
App to learn boxing
Let's take a look at some of the best boxing apps that will help you get started.
Boxx
Boxx is a home training app that gives you everything you need to learn to box. The app is considered to be one of the best entry points for casuals and has been featured in various publications such as The Times and Grazia. For starters, the app offers fitness classes and training sessions to help build the basics, which include strength training and yoga.
You have a variety of coaches so you can find the one that suits you best, plus a huge library of boxing techniques and guides for you to view. To help you build your body, the app provides nutrition plans.
While the app works on a subscription model, it also offers a variety of free content. You can access selected tutorials and workouts to determine if boxing is for you or not. Boxx is designed to be beginner friendly, but will be up to the challenge for experienced boxers looking to keep their techniques sharp.