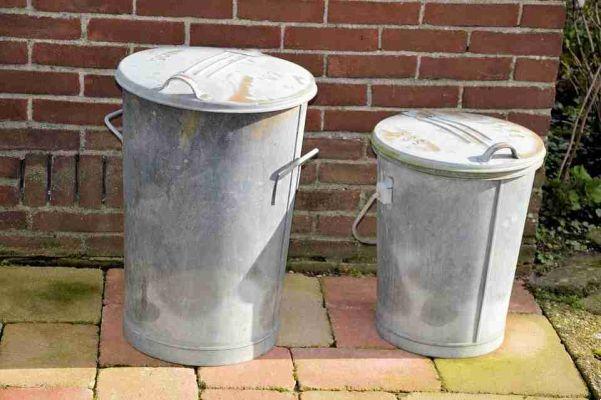 Android does a decent job of making sure you don't delete things by accident, but it still happens. If you accidentally delete an important file or photo, it can be difficult to find backup copies or restore the data yourself. When that happens, you can use an app to get it back.
Deleted file and photo recovery app for Android
dumpster
Dumpster was the most impressive of the file recovery apps we tested. Was able to locate and restore the deleted image when it was sent to the Trash folder and when it was completely deleted.
Most importantly, the Trash function captures everything from documents to music files. The only thing we couldn't find was deleted text messages, but there are other ways to get them.
Dumpster is simple and easy to use, and while it offers a premium version, there is no need to pay a fee to recover lost files. Premium features allow you to use Dumpster as a file backup service, as well as tidy up unnecessary files on your phone.
Undeleter Recover Files & Data
If you have successfully rooted your Android device, Undeleter is your best option to recover lost files. If your phone is not rooted, it can still find cached copies of files that have not been removed from your phone but have been backed up in hard-to-find places.
On a rooted phone, Undeleter recovered our deleted test files, no matter how long they were erased from memory. No app is fully guaranteed, but Undeleter is reliable and comprehensive. It can recover many different file types and leaves no part of your phone unsolicited.
On a rooted device, Undeleter can search anywhere, greatly increasing your chances of recovering a lost item. However, rooting your device can leave you vulnerable to security risks. Don't root your phone just to use this app.
Recovery software: Recover Deleted Files
Recovery software, this app reliably recovers video, audio and image files. However, it won't search for documents or other types of files, so it's better to keep backups in the cloud than those.
This app recovered some old files that we couldn't find in the My Files app. Looking at the results, it appears that this app can find deleted photos in apps as well as those saved in Gallery, Documents and other normal places. It might be a good option if the file you lost was deleted a long time ago.