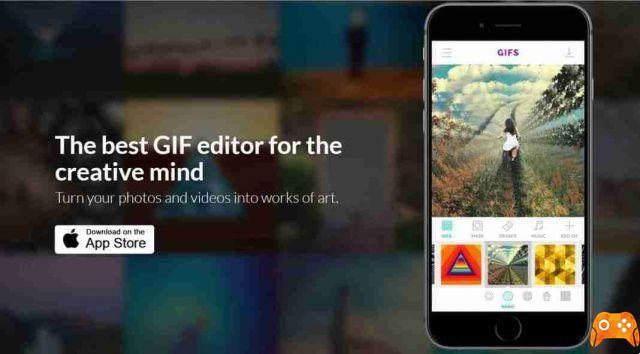 Create animated iPhone gifs. Animated GiFs are becoming more and more popular now that social networks themselves have started producing their own, but what are the best apps to create Gif animate?
Animated GiF can be obtained from gods mini video, or from various shots in sequence, which can be obtained either with the phone's native application, or other applications, or from the same ones that are dedicated exclusively to the creation of GiF.
Create animated iPhone gifs the best applications
gifx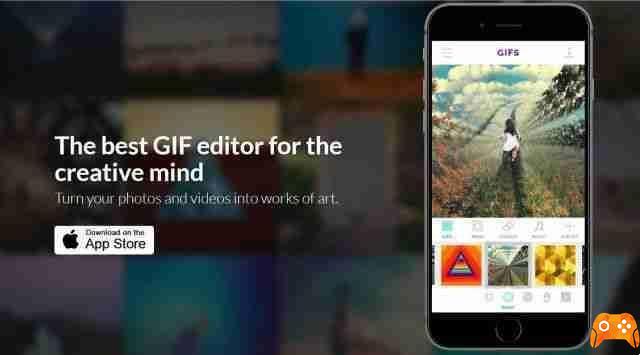 The best gif app for creatives. Add gifs and music to your photos and videos.
Add animated gifs and music to your photos and videos like never before with Gifx. Download unlimited gifs from Giphy.com or import your own from the camera gallery. Customize gifs by changing opacity, size, and even mask areas of gifs for another level of creativity. At the end you can save in gif, movie, or even add another gif layer to the project. With a simple sharing option, you can show your latest creation to all your friends and family in seconds.
Download now from Apple store click here
Giphy Cam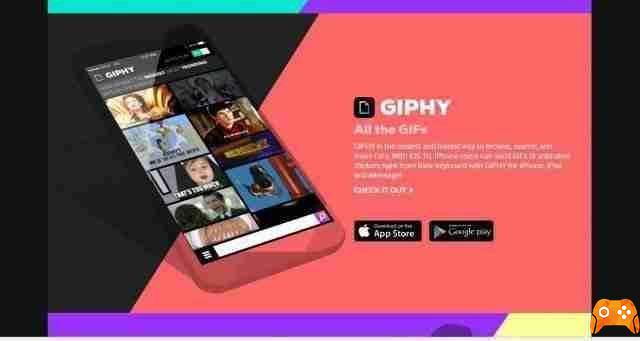 Giphy is the largest search engine for GIFs on the internet, and now with an app called Giphy Cam it is possible to shoot videos up to the creation of GIFs, just hold down the red button to record a GIF or, alternatively, import existing videos , photos, GIFs and even photos from your camera roll. The application also has some effects that can be applied with new filters being added every week.
As if that wasn't impressive enough, the application has other interesting accessories, stickers, text, frames, and more that you can use to enhance your GIFs. It is available for both iOS and Android devices. Once the project is done, you can share the GIF on Instagram, Twitter, Facebook Messenger, or save it in the Gallery.
Gifs Art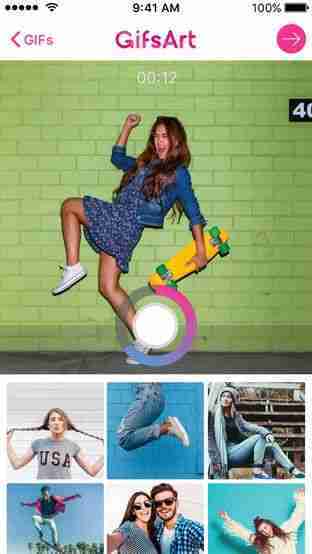 Gifs Art allows you to also capture images for your GIFs through the in-app camera if you prefer to do it this way. This app is only available for iOS devices and allows you to share your creations with your friends without ever leaving the app. When you are done creating a GIF, you can export it directly to your Pics Art gallery so that it can also be viewed by the community of millions of creatives.
GifLab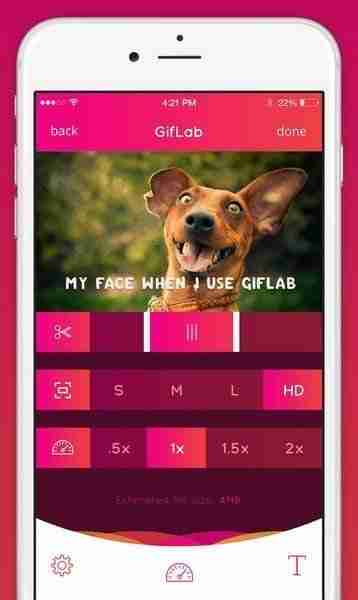 GifLab is known for offering one of the simplest ways to create GIFs from your videos. While it doesn't come with many features like the other applications listed here, it does allow you to edit your image, set the speed of the GIF, and add effects.