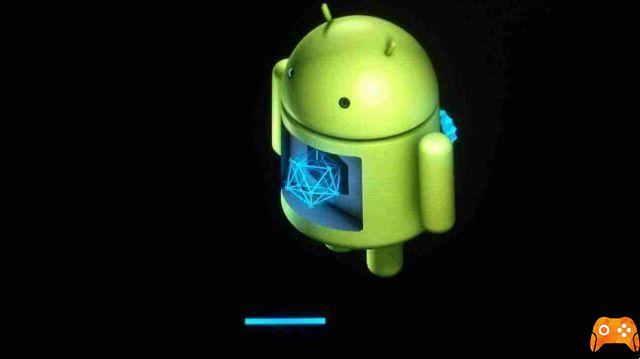 CyanogenMod 5 of the best ROM alternatives.
CyanogenMod 5 of the best ROM alternatives. In this article we will show you 5 alternatives to the famous CyanogenMod ROM.
CyanogenMod alternatives here are the best ROMs:
Lineage OS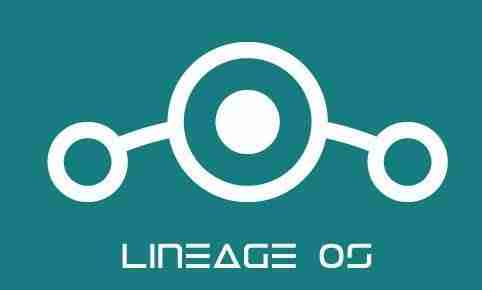 The development team that worked on CyanogenMod is still working under a different name: OS Lineage.
The purpose of this project is to continue what CM started.
Chances are, if you're running CM, this is the ROM you'll want to check first, as most apps and features will be similar (if not the same).
The lineage developers are not expected to work on every single device that CyanogenMod has ever had.
Omnirom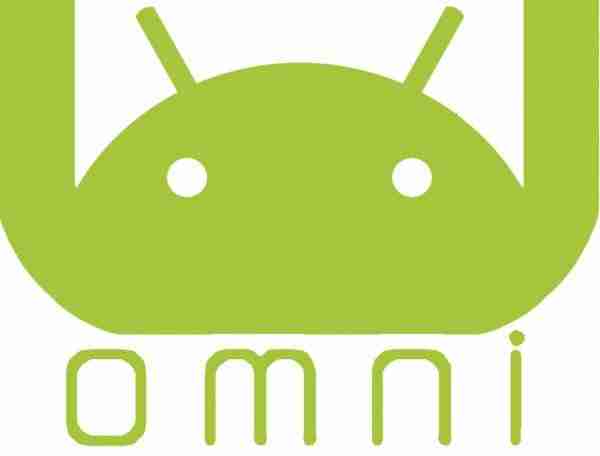 Omnirom is open-source. It was created in response to CyanogenMod.
When omnirom launched, the operating system was based on Android Jelly Bean. However, like most roms, it updates regularly for new Android versions that are released.
Omnirom, like CyanogenMod, supports a multitude of traditional devices.
Chances are that if your Android device is modern and well known, omnirom will have support for it.
CopperheadOS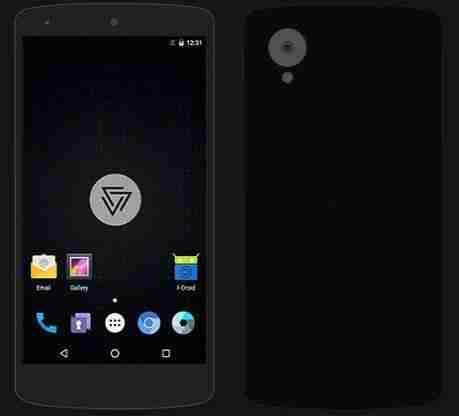 Let's face it, when it comes to security, Android isn't the best platform.
It is because of this, CopperheadOS was born.
This ROM is an open-source spin of Android with an important focus on security.
Copperhead developers want to "protect Android."
Some noteworthy features include zero-day vulnerability protection, a more secure than basic Android, backport security features, firewall and added network security.
Anyone looking for an alternative to CyanogenMod who is also concerned about security may want to try this ROM.
ROM Smart

ROM Slim This is a project that exists to create a streamlined version of Android that still retain many of the features consumers have come to expect on Android.
Repeat

Replicant is a "completely free" Android-based distribution with a focus on free and open-source.
Unlike CyanogenMod, the developers of this ROM have decided to avoid proprietary hardware features due to the ideal privacy and open-source.
Regardless, it looks and works like any other version of Android with almost no "tweaks".
Replicant is a little dated, especially when it comes to device support.
However, it is growing rapidly and has a bright future.
If you are looking for an alternative to CyanogenMod and really care about freedom and open source software on Android, Replicant is a good choice.