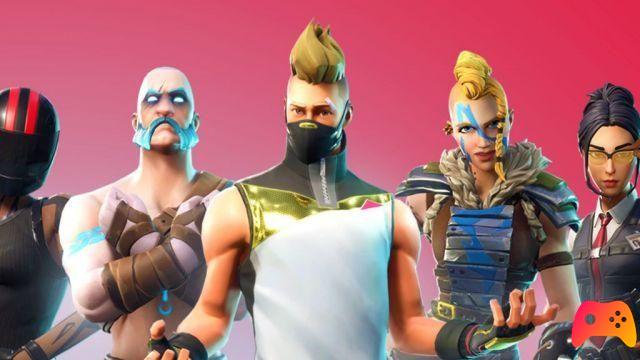 Here's how to find the map showing the location of the battle star located at Muffito Warehouse.
Like every beginning of the week, the Epic Games team of Fortnite offers us new challenges and each time they are more and more complicated. The map showing the location of the battle star can be found in Moldy Warehouse. This is one of the most recognizable treasure maps that Epic Games has ever offered us, since the design really looks a lot like the place you need to go.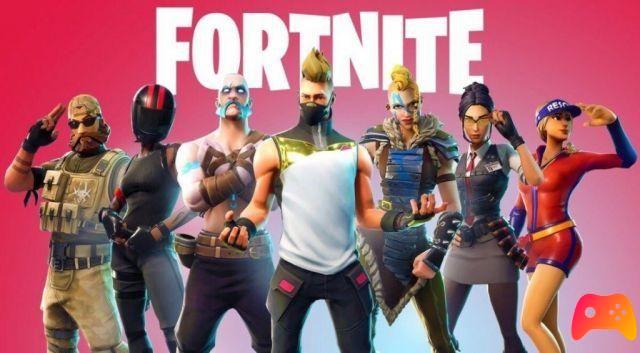 To complete the treasure map, you must therefore head just northwest of Magazzino Muffito. Here is a stone head where chests can be spawned at the base with a group of three trees behind. The coveted Battle Pass star is in the middle of these trees.
We remind you, however, that this is only one of the many challenges that will be proposed every week by the Fortnite team and that by completing them you can get interesting rewards depending on the level of your Battle Pass.
► Fortnite is an FPS-Battle Royale type game developed by Epic Games People Can Fly and published by Epic Games for PC, Mac, Android, iOS, PlayStation Network, PlayStation 4, Xbox One and Nintendo Switch, the video game was released on 25/07/2017 The version for Nintendo Switch came out on 12/06/2018
Fortnite is a nice game that we recommend: we decided to evaluate it with a 63%, if you are interested in learning more you can read the Fortnite Review
The best guides on Fortnite
How to link Fortnite accounts on consoles

How to get the Boogie Down emote in Fortnite

Find the location between Bench, Ice Cream Truck and Helicopter in Fortnite

Find the Salty Springs treasure in Fortnite
Fortnite - Guide to the Secret Stars - Season 10
Fortnite - Where to find Predator's house
Find the place between Bear, Crater and Fridge Expedition in Fortnite
Fortnite - Get 10 stars
Fortnite - Challenge Throw fruit at the Hunter's Lair
Fortnite - How to get the Predator skin
Fortnite: Chapter 2 - Where to find the letter F
Fortnite - Tony Stark's Secret Lab
Fortnite - How to find Fortbyte 79
Fortnite - How to Complete Week 5 Challenges