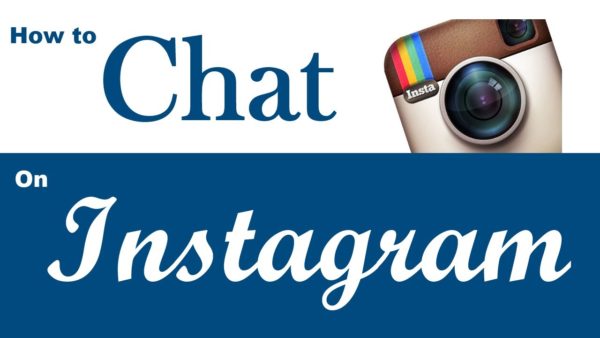 How to chat privately on Instagram. The Instagram application, recently acquired by Facebook, is known around the world as the perfect social network for sharing photos with your contacts, as well as being able to add interesting effects to photos.
However, one thing that does not allow you to do is chat privately with your friends on your contact list. If you wish to send personal messages through this social network, see this article we show you how to chat privately on Instagram, step-by-step.
You will need:
Internet access
Instagram account
iOS or Android operating system
Read on!
How to chat privately on Instagram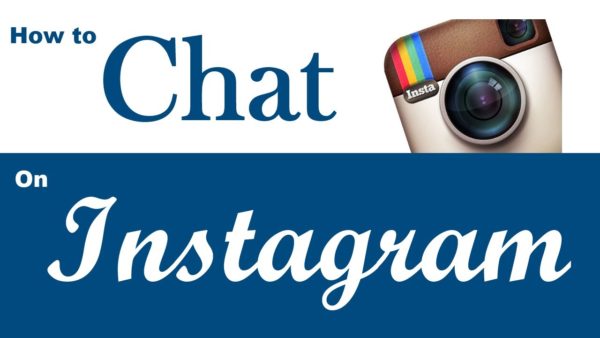 Chatting privately on Instagram is very simple, just follow the steps below.
Open your Instagram account and click on the logo that looks like an archive at the top right of the screen.
The next step is to press the "+" button at the bottom to start a new chat.
The application will ask you if you want to send a message, a photo or a video.
Once you click on "Send a message", select the person you want to send a private message to and start typing.
Your message will be sent privately.
It was simple, wasn't it?
Another way to chat privately on Instagram (Like on Whatsapp) you just need to use a third-party application, which offers you even more options.
Go to the Apple Store or Google Play to download the application that will allow you to do this.
In this tutorial we will show you how to talk privately on instagram using InstaTalk, a completely free application.
However, InstaMessage can also be used.
If you have the latest version of the application, version 5, it is now possible to send images and videos to a single user without the content sent privately being published on your Instagram account.
When the download is complete, run the application.
When the application opens, you have to enter the data to use the application on Instagram.
After logging in, you need to click on the contacts icon to see the list of all your original friends and followers of the application.
To chat privately on Instagram with one of them, just click on their name and a new chat will open.
Thanks to these applications it is You can send photos and use Instatalk as if it were WhatsApp.
Note that if you want to chat with someone privately, this person must also have the Instatalk application installed on their phone.
You both need to have this application installed on your phones.
Another interesting feature of the application is that, by pressing the 'Maps' button, it is possible to perform an exhaustive search of all the people with Instagram and Instatalk who are nearby.
It is very easy.
If you have any problems use the comment box below.
If the article was useful to you, share it thanks.
Further Reading:
Your private Instagram posts and stories may not be that private
How to delete multiple Instagram comments at the same time
How to find out who has not accepted your request to follow him on Instagram
How to send or delete a private Instagram message in Windows 10
What happens when I stop following someone on Instagram