The company has recently presented the new line of accessories for returning from holidays.
The leading company in the production of digital peripherals Trust has recently presented a new line of accessories, specifically designed to make the return to school or work less heavy and "smarter".
The first to be included in the latest product line signed by the company and designed specifically for video meetings are the two IRIS and Taxon cameras. The first represents a device Plug&Play Ultra HD 4K easy to install thanks to its compact size, agile and scalable, capable of guaranteeing good video and audio quality thanks to the technologies ClearView, HDR e ClearSound.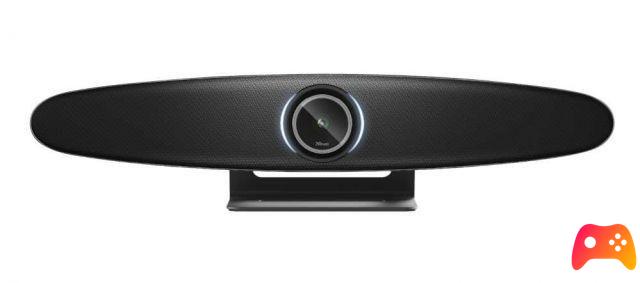 The video camera Trust QHD 2K Taxon on the other hand, it is the perfect ally for smart workers: alongside its Plug & Play system there are autofocus, double microphone, privacy filter, 80-degree wide-angle lens with automatic focus and two integrated microphones, all combined with compatibility with most part of the videoconferencing software (Skype, Teams and Zoom).
Equally useful for working or studying from home are headphones. For this Trust wanted to propose two new devices, namely the cuffie wireless over-ear Eaze e le cuffie gaming GXT 433 Pylo. Thanks to their soft earpads the Eaze guarantee maximum comfort even for long periods of use, and are also perfect for mobility thanks to the 44 mm drivers, Bluetooth range of 10 meters and 3,5 meters cable.
Not only study, but also entertainment: this is the basis from which the GXT 433 Pylo, headphones designed for leisure time thanks to their gaming features, such as 50mm drives and omnidirectional foldable microphone. Furthermore, the resistant metal structure and the soft eco-leather and memory foam earpads make them comfortable to wear.
To stand out among the new proposals signed Trust they are also i Voxx, Verro and Verto vertical mice, devices designed to combine a specially studied design and ergonomic shapes with high performance.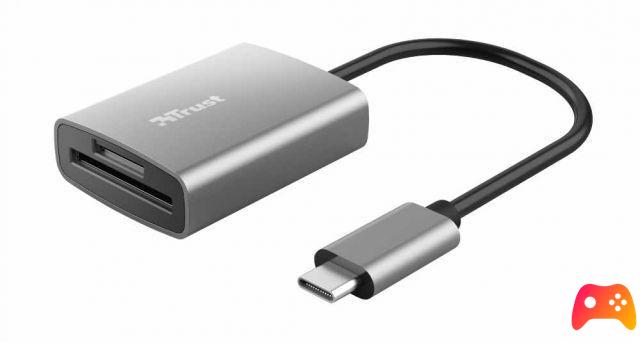 Not to be missed on any desk, both at home and in the office, are the adapters: for this reason the company wanted to propose the hyper-versatile line Dalyx which, designed in aluminum, is capable of supporting the worker by satisfying any need. Last, but not least, among the accessories of the new line is the ODy mouse + keyboard set, designed to guarantee maximum comfort and ergonomics.
Do you want to better face the return? In addition to its products TrustIn partnership with Gamestop, he wanted to launch the initiative "Get back on track with Trust". The latter will allow, with the single purchase of the company's products with values ​​equal to or greater than 50 euros, to request a esclusivo Speaker Wireless. The initiative is valid until 4 October, while the products of the new line are currently available at physical and online retailers.