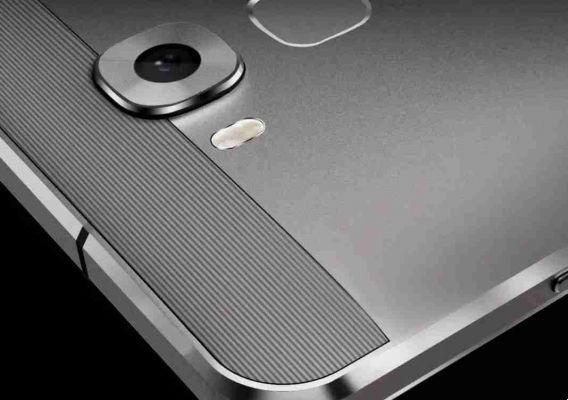 App to record videos discover the best on your Android smartphone and tablet and also for iPhone and iPad and let your imagination run wild.
Would you like to expand the video recording experience on your Android or iOS device with new features and apps to record videos that are more professional than the standard function of your smartphone or tablet?
Now we will show you the best apps to record videos on Android and iOS that can be downloaded for free.
App to record videos
KineMaster
https://youtu.be/Sy__lgxyBrA
KineMaster is the only full-featured professional video editor for Android, supporting multilevel video, image and text, as well as precise trimming and trimming, multiple audio, volume envelope, LUT color filters and more.
Even for professionals and amateurs, KineMaster offers an unprecedented level of control over the mobile editing process, and for artists and educators, the writing layers allow you to draw directly on the video. Our users include mobile journalists, YouTube creators, and other professionals from various sectors of the world.
Download now for Android and iOS
Adobe Premiere Clip
https://youtu.be/hbExP2iAgyY
Premiere Clip is a free video editor that lets you quickly and enjoyably make quality videos that are easily shareable or open in Adobe Premiere Pro CC for finishing touches.
AUTOMATIC VIDEO CREATION
Just choose a soundtrack and select the desired speed and Clip will synchronize the images to the rhythm of the music. The video can be shared instantly or moved to the Freeform editor for further customization with great editing features.
EXCELLENT VIDEO EDITING
Drag and drop clips and photos in any order you like, crop the parts you don't want, and add visual refinements with lighting adjustments, transitions and slow-motion effects. Sync with Music lets you make changes to your music like a pro.
Download now for Android and iOS
iMovie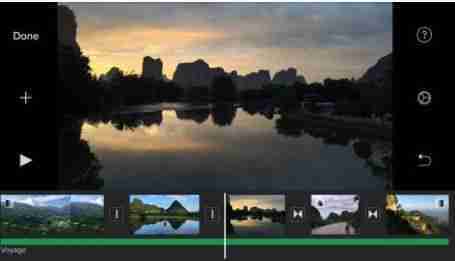 With its streamlined design and intuitive Multi-Touch gestures, iMovie lets you enjoy your videos and tell stories like never before. Browse your video library, share your favorite moments, create beautiful movies and watch them on all your devices in iMovie Theater. And with the iMovie extension, making every video more memorable is fast and fun, right from the Photos app.
Download for iOS