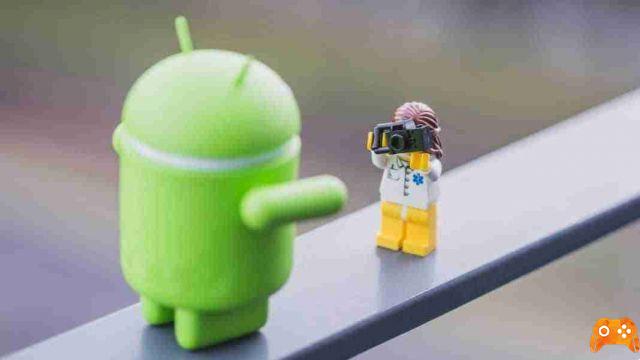 App to zoom out photos. You need to reduce the size of a photo taken with your smartphone or tablet here are the best.
It often happens to take high-resolution photos with your smartphone since today the resolution and format of current cameras is really huge.
If you need to resize an image and decrease its size we recommend this simple app to make your photos smaller.
App to zoom out photos
Photo & Picture Resizer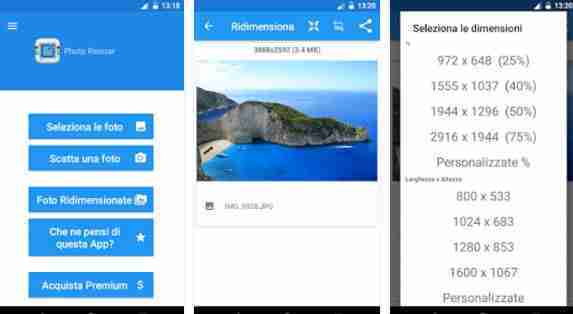 This simple image resizer will help you quickly reduce the size or resolution of your image. It can be used for text messages, emails, Instagram, Facebook, web-forms, etc. Send your images faster to your friends or family.
If you are looking to quickly reduce the size or resolution of your image, Picture Resizer is the perfect choice. Photo Resizer allows you to easily reduce the size without compromising its quality. You do not have to manually save the images you are going to resize, because they will automatically be saved in the 'Pictures / PhotoResizer' folder and will be accessible within the gallery.
Image Resizer for your Android is an application that allows you to resize images by selecting the correct resolution.
Photo Resizer is a free application created to help you resize images quickly and conveniently.
Image Resizer performs the task of resizing an image or photo in a quick and easy to use way.
This application maintains the aspect ratio by providing resolutions to choose from related to the phone's camera specifications.
Photo Reduce helps you to resize photos before posting them on Instagram, Facebook, Twitter, Pinterest, Reddit, Tumblr, Google+, VKontakte, KakaoTalk etc.
When you send an e-mail with images attached, this e-mail often exceeds the maximum size allowed.
For example, if your email account allows you to send messages up to 5 Megabytes (MB) and you attach only two images (today's images taken with phones or tablets are about 3 or 4 MB in size), you will most likely have exceeded the maximum size limit of the email. In this case, this application is extremely useful, as it helps you to reduce the weight of each image, avoiding exceeding the limit allowed by many email account providers.
Resize the images before writing the email and then attach smaller sized images.
Download now for Android
Photo Resizer HD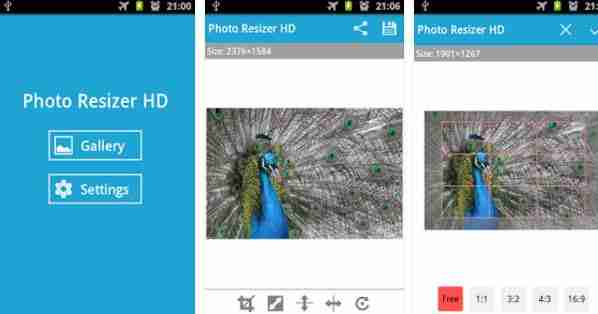 Photo Resizer HD is simple and easy to use for single and multiple image resizing.
With this application it is possible to resize / compress photos before sending them by email or uploading them to social networks.
Download now for Android