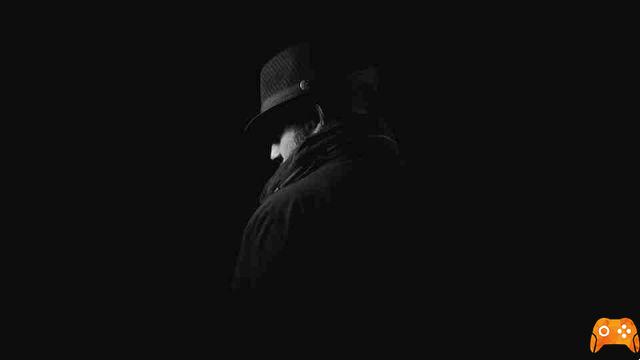 Concerned about the safety of your children? Install one of these cell phone surveillance apps on your Android or iPhone device.
Giving your child a smartphone is a modern rite of passage. You may trust them enough to only use the phone for games and emergency calls, but you can't guarantee that they will always use the phone for the right reasons.
Switching to surveillance apps can be reassuring. These apps can track your child's smartphone usage, and some can even track their current location. That way, you never have to worry about your child's safety both on the web and in the real world.
So, here are the best spy apps for Android and iPhone that you can use to keep tabs on your child.
Note: the spy phone apps mentioned below are meant for parental control and this is the only legitimate use of these apps.
MMGuardian
MMGuardian gives you total control over your child's web access, messages, app usage and contacts. To get started, you need to download the parent version of the app on your phone, sign up for an account, and then download the child version to your child's phone.
Once both apps are downloaded, you can enable all MMGuardian features. Not only does it come with a map to visually see your child's location, but it also comes with a feature that allows you to enter schedules and track your child at specific times of the day.
MMGuardian also allows you to block specific contacts and unsafe websites. If you suspect your child is using the phone too much, you can set time limits that will block your child's phone at certain times.
If you are concerned about who is texting your child and what they are saying, you can use MMGuardian to manage it. This feature makes it a very versatile mobile surveillance and parental control app for both Android and iOS.