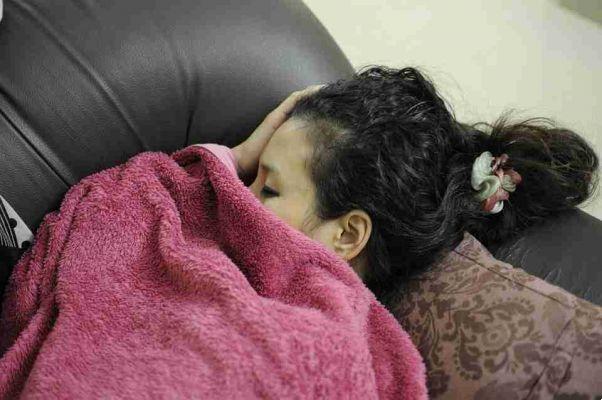 Best sleep tracking apps. Has anyone really had a good night's rest? Everyone complains of being tired, forced to stay up late, to wake up during the night. Sleeping is not easy.
And if you're reading this, there's a good chance you're desperately trying to get better sleep.
But can mobile apps really help you sleep better? Under the right circumstances, yes, they can.
The best sleep tracking apps
Sleep as Android
Sleep as Android is one of the best sleep tracking app, it is also one of the best alarm clock apps for android. It also does a lot more and we recommend installing it even if you don't use it as a sleep tracker or alarm clock.
For example, it can play lullabies to relax your mind, has alarm verification via CAPTCHA, anti-snoring measures, sleep talk recording, sleep apnea pre-screening, and more.
Other noteworthy features include integration with smartwatches and wearables, Philips Hue smart bulbs, social media, and Spotify.