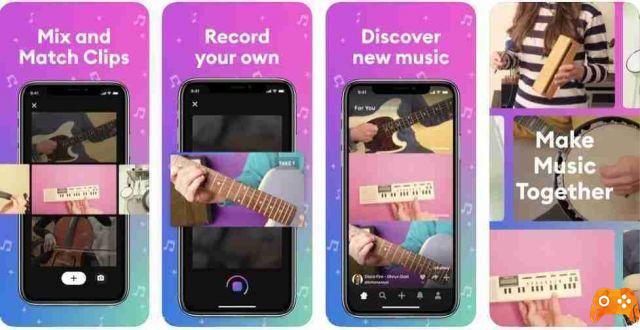 Collab allows musicians to come together for 15-second remote jam sessions. Collab allows users to create and share music mash-ups.
What is Collab
Collab was developed by the Facebook team, the concept of the app is quite simple. It focuses on joint jam sessions between users, appropriately called "Collaborations". With the COVID-19 pandemic putting a stop to concerts, Collab offers musicians a way to make music remotely.
Collab how it works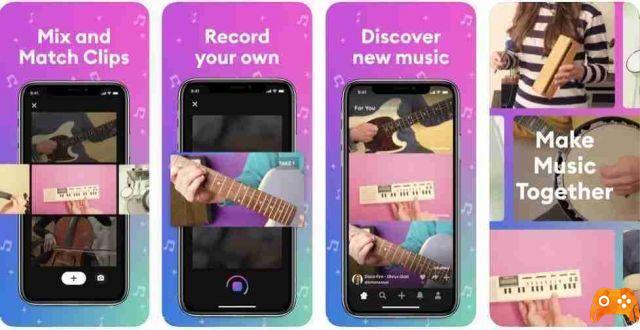 Collab is currently only available for iOS users. If you want to try it yourself, you can download it for free from the App Store.
Upon opening the app, you'll see a feed of Collaborations, all presented in a three-screen format. Each screen contains an independent 15-second clip that plays simultaneously, merging to create a short melody.
While one clip might feature a drummer, another might feature a pianist or singer. If you're feeling like a musician, you can swipe across any of the screens and record your musical contribution, allowing you to insert a different sound into the clip.
Collab comes with tools to ensure your contribution isn't out of sync or unusual.
It allows you to seamlessly sync audio with other clips in Collab and also gives you the ability to use external audio interfaces to add recordings from your electric guitar, keyboard.
Fortunately, you don't have to be musically talented to enjoy the app. As you scroll through your feed, you can look at various Collaborations, then swipe across each screen to mix and match other people's musical contributions.