Microsoft's panel for Gamescom 2021 will last approximately 90 minutes.
The Gamescom week 2021 has finally arrived and, together with it, all the related side events. Among these, it is impossible not to mention the Xbox appointment.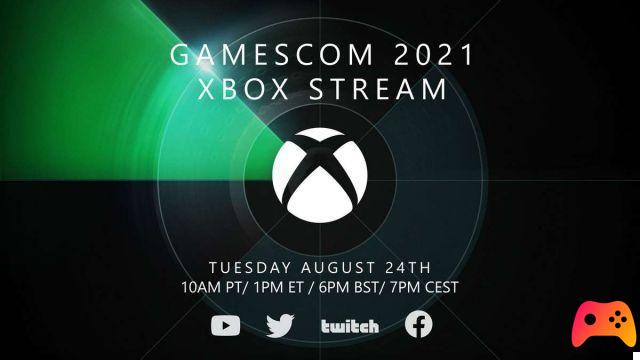 The Xbox Showcase event for Gamescom 2021 will be held today at 19:00 and should last approximately ninety minutes.
As happens with every event that is about to show itself, also in this case speculations on what Microsoft will show during the event have started on the web.
What is official is that definitely we will have new information on the titles that are preparing to arrive on the consoles of the Xbox family and on the upcoming releases for the Xbox Game Pass.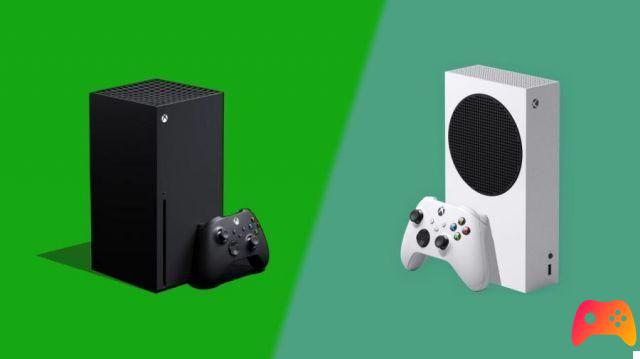 In addition, it would appear that new details will also be released on titles developed by Xbox Game Studios. So will it be the right time when we will see something new on Fable or Perfect Dark?
We will need a little more patience and tonight we will find out what US society has in store for us.
What do you think of it? What announcements would you like from this Xbox Gamescom Showcase? As always, we invite you to tell us in the comments.
Source