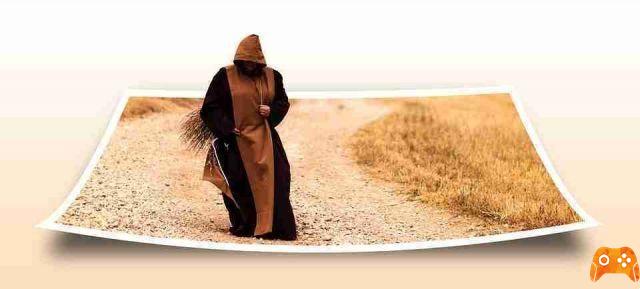 Taking 3D photos on your Android or iOS device is easy enough if you have the right set of apps at your disposal. These apps convert your 2D photos into 3D images, making them lively and interactive.
Undoubtedly, a 3D image is more effective than a 2D photo. You can create 3D photos without purchasing additional devices.
What exactly does 3D mean?
The photos taken by mobile phones are two-dimensional, they give an idea of ​​the length and width of an object. The 3D effect allows images to appear more realistic as it adds depth to the image. They provide 2D images with a sense of movement and realism. Basically, 3D technology brings the subject to the foreground and measures it in the background.
Best apps for taking 3D photos
To take a 3D photo, download one of the apps from the list and start taking:
LucidPix 3D photo maker
This is a unique 3D photo app that allows you to click on images without moving your phone. It doesn't even require a multi-camera phone to capture a 3D image. A normal 2D image is converted to 3D with the help of artificial intelligence. The app gives a sense of depth to the image when you move or tilt the mobile phone.
With LucidPix, you can take photos with your mobile phone's built-in camera or use the app's camera (which also uses the phone's camera). The app offers special filters to create perfect 3D images.