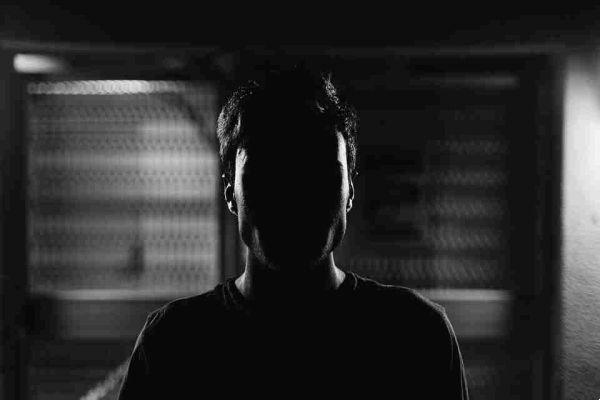 There are numerous apps that allow you to create funny pictures by changing faces with just a few taps. Here are the best face swapping apps.
Do you want to change the face of your photos, insert your own or change their connotations in simple steps to make your photos even more fun and captivating?
There are numerous apps that do this trick but we have chosen the best face changer apps in our opinion for both Android and iOS.
App to change faces in photos
Microsoft Face Swap
Face Swap, allows you to extract a face from one image and superimpose it on another.
All you have to do is upload the source and target images; Microsoft Face Swap will take care of the rest.
Plus, the app comes with a ton of other features. Face Swap is a free ad-free app.
Download: Microsoft Face Swap per Android | iOS
Face Swap Live
Face Swap Live allows you to swap faces with a friend or an image in real time. Record video or take pictures of yourself by replacing your face with that of a celebrity, friend or funny picture from the net or your phone. Unlike other apps that only use static photos, this app changes faces in real time, right from your camera's video stream.
Download: Face Swap Live Beta per Android (gratuito)
Download: Face Swap Live Lite per iOS (gratuito) | Face Swap Live per iOS
MSQRD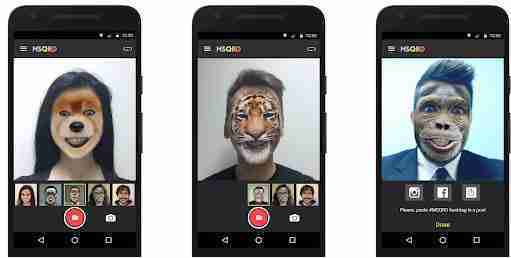 MSQRD has the ability to superimpose different masks on your face. The app runs live so you won't be able to do this by uploading images from your library. But I assure you that it is a lot of fun to use to give a touch of sympathy and liveliness to your face.