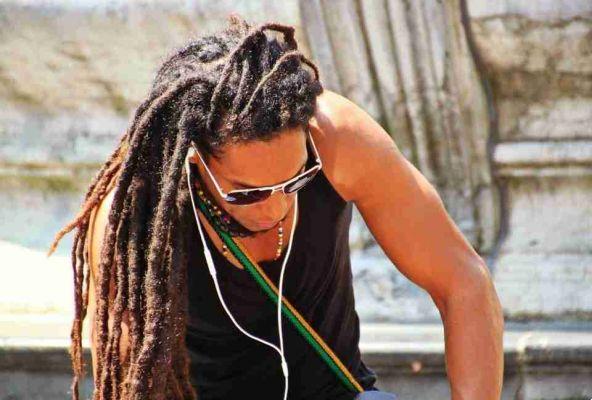 If you're on the go or run out of data plan, you'll want your favorite music to be available for offline listening. Fortunately, a number of services offer this feature, so here are the best music download apps for Android and iOS.
App to download music on Android and iOS
Spotify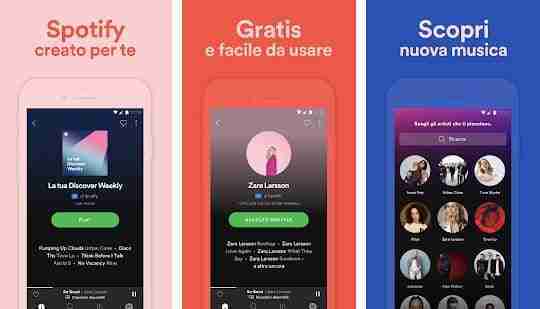 Spotify is currently the most popular music streaming service in the world. It is the best place to discover new music.
If you have the Spotify Premium plan, you can download any offline song, album or playlist.
Download : Spotify per Android | iOS
Apple Music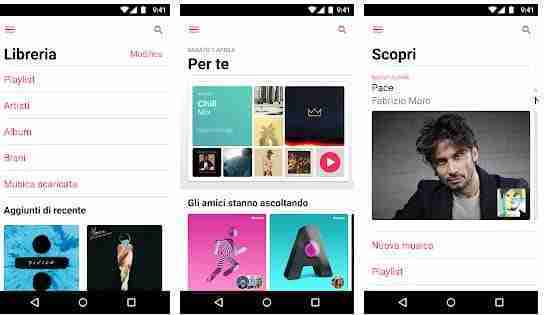 Apple Music unlike Spotify, it doesn't come with a free option. You will need to pay a monthly subscription for the service and this includes the ability to download songs for offline listening.
It is very easy to create your offline music collection with Apple Music. You can go to Settings> Music and turn on Automatic Downloads. Now when you add something to your library, it will instantly download to your device.
Apple Music per Android | iOS
Amazon Music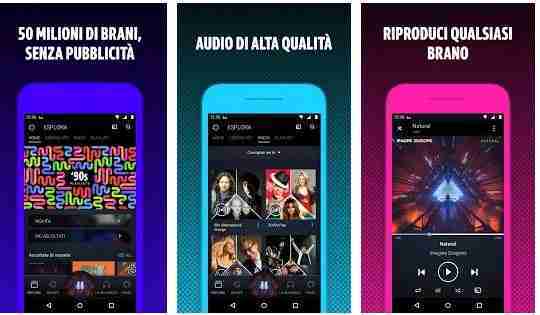 Amazon Music, if you are one of the millions of Amazon Prime subscribers, you also have access to Prime Music. Prime Music allows you to download songs to your iPhone or Android device.
If you don't want to pay for a streaming service and only need to use offline music from time to time, check out Prime Music.
Amazon Music per Android | iOS
SoundCloud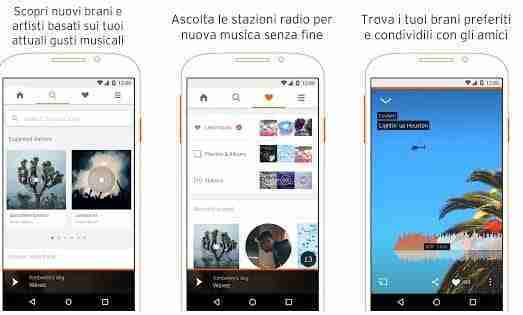 SoundCloud is known as a free streaming service available everywhere. But there is also offline functionality in the app.
Some tracks can be downloaded offline from the free plan. Most of the tracks can be downloaded by paying for the SoundCloud Go plan, and if you have the SoundCloud Go + plan, you can download more than 30 million tracks which are exclusive to the plan.
SoundCloud per Android | iOS
Google Play Music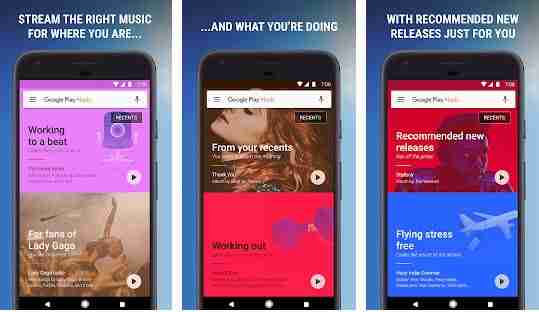 Google Play Music works particularly well on Android, with native Google Assistant integration. With the Google Play Music Unlimited subscription, you can also download music for offline listening.
Google Play Music per Android | iOS
YouTube Music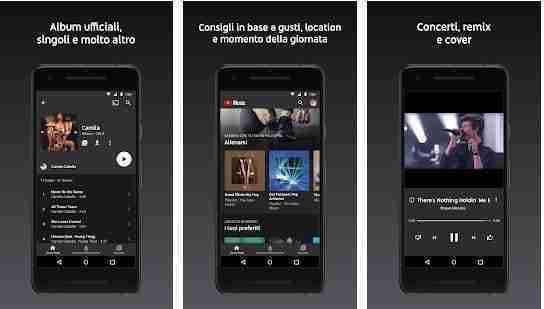 Free YouTube Music lets you listen to music for free with occasional advertisements. If you pay the subscription to YouTube Music Premium you can also listen to music by closing the youtube app and download music even offline.
YouTube Music per Android | iOS