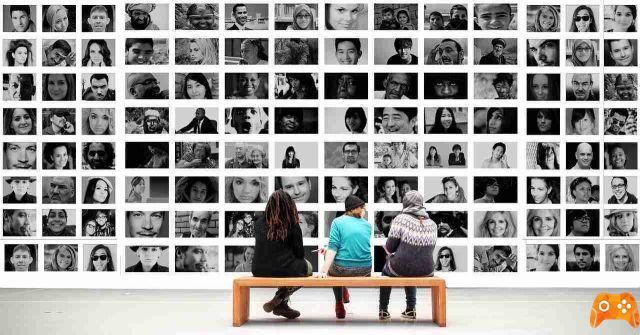 App to change the facial expression in a photo. Did you take a photo with your smartphone or tablet and came with a sad or weird facial expression, or do you want to change the facial expression in the photo to make it more likable?
There are apps that installed on your Android or iOS smartphone and tablet will help you change the facial expression on the photo.
App to change the facial expression in a photo
Faceapp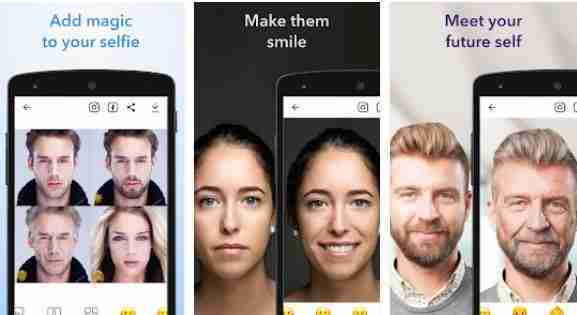 FaceApp is one of the most famous for having fun changing the expression of your face via smartphone or tablet. It will also allow you to see your face if you are younger or older or even what you would look like in a male or female version or vice versa.
Download the app on Android / iOS now
Fatify – Get Fat
With this app, changing the facial expression of your photos will be fun. You will be able to smile, be sad and even see your face if you lose weight or gain enormous weight. Simple and nice to try absolutely on your Android device or iPhone and iPad.
Download now for Android / iOS
Deform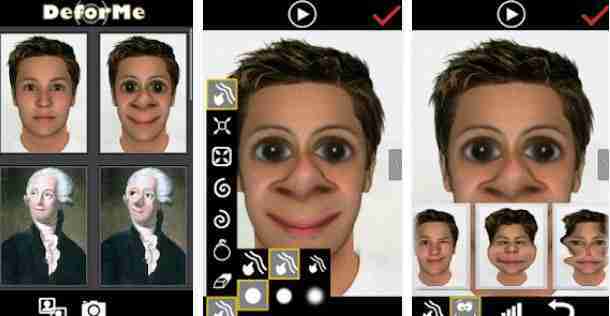 DeforMe is a unique photo editing program that offers users the ability to create crazy caricatures and photos they want for their entertainment!
It has never been easier to create different caricature photos of your friends - just select the photo you want to transform and DeforMe will automatically recognize its face and its parts offering the possibility to create a perfect caricature with a single touch.
All you need is a couple of minutes of your free time!
Users can also select Manual mode to edit and create characters in an even more advanced and sophisticated way.
A new innovative and recreational photo editing application, DeforMe has everything users need to mix, match and create fun photos whenever they want and for any reason needed!
The application itself is incredibly simple and intuitive to use, users simply select the photo they want to edit and DeforMe does the rest. The application is simple to navigate and also includes a comprehensive instruction manual for beginners in photo editing.
Once the photo is ready, users can share the creation with friends and family on Facebook, MMS or even via email!
If you want to edit your photos and create crazy caricatures, DeforMe allows you to do all this without any limit. DeforMe is the photo editing application that puts a fun photo blending action at your fingertips!
Download now on Android
Effects to edit face photos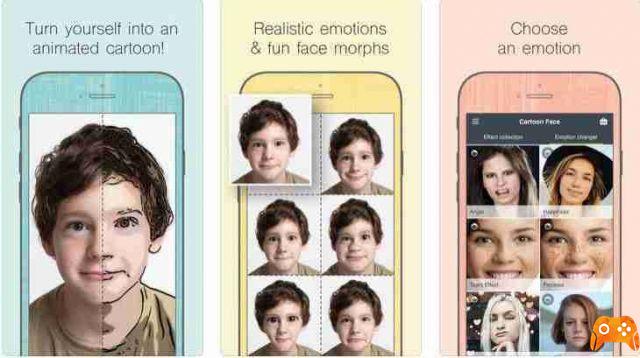 Thanks to this special app for iOS, editing and creating face caricatures how to change facial expressions will be simple and fun. Create funny facial expressions of your photos and easily share them on your favorite social networks.
Download now for iPhone and iPad