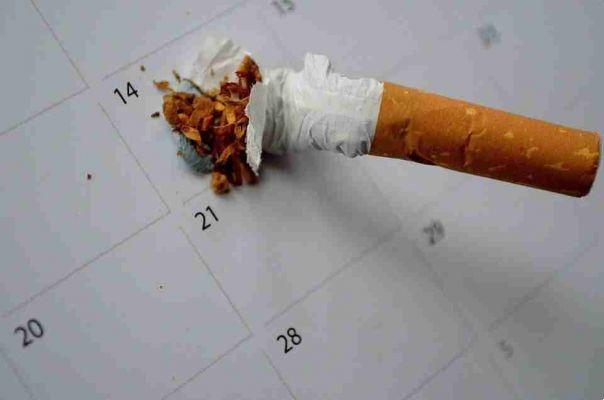 Quitting smoking cigarettes isn't easy, here are some of the apps that can help you quit smoking forever.
We also recommend that you see your doctor for professional help in quitting smoking.
Flamy - quit smoking
With the app, you can easily see the money you have been saving since I quit smoking, the number of life days you have made up for, and the total time spent as a non-smoker.
On the home screen, you see all of this information, along with your most recent results and basic information about improvements.
The app offers two smoking cessation programs: a 14-day challenge and a daily schedule. The 14 day challenge is the only option available in the free version and I would only recommend it if you don't smoke too many cigarettes every day. If you smoke more than ten cigarettes a day, I would suggest you gradually reduce the number to avoid physical discomfort due to the absence of nicotine.
Download Flamy on Android now
Smoke Free, stop smoking now and quit for good
Smoke Free is another similar app on which you can view information such as the time you spent without smoking, the money you didn't spend, and the health improvements.
All of these features are available in the free version of the app, with the paid version you will have a couple of additional features, including more missions to keep you on track.
Download now for Android and iOS
The habit goal - HABITBULL
HabitBull a habit building app that not only helps you quit smoking, but also allows you to create new habits over time. This makes the app really suitable for those looking to replace their smoking habit with something a little healthier and more beneficial.
When setting up the app for the first time, you get the option to select the habit you want to create or quit. You can select smoking within the Health and Wellness section.
Once you set it up, the app will remind you to stay focused on your goal every day until you develop the habit. The app claims that it takes an average of 66 days to form a new habit.
Download now on Android or iOS
QuitNow! Stop smoking
QuitNow! is another similar app Flamy and Smoke Free. But on top of all that, the app has a Community section, which is essentially a chat room full of other people using the app to end their addiction.
Download now on Android and iOS
Quitzilla: Stop bad habits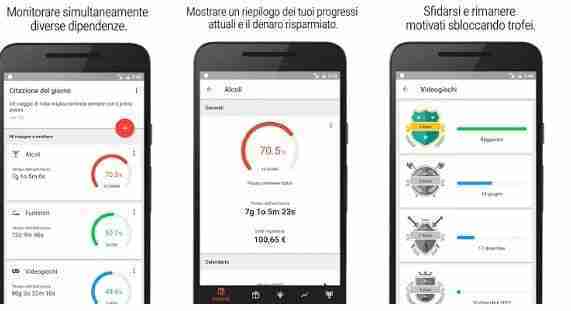 Overcoming an addiction like smoking cigarettes is difficult. With Quitzilla you can follow all your addictions and bad habits and use the app to analyze and defeat them forever.
Make a commitment to quit bad habits and analyze your progress! You can enter the exact day you last smoked, the money and time you usually spend on your addiction and have this serve as a starting point. From then on, you will receive tons of interesting stats about it. The time you don't smoke and the money saved are the primary statistics.
Download now on Android