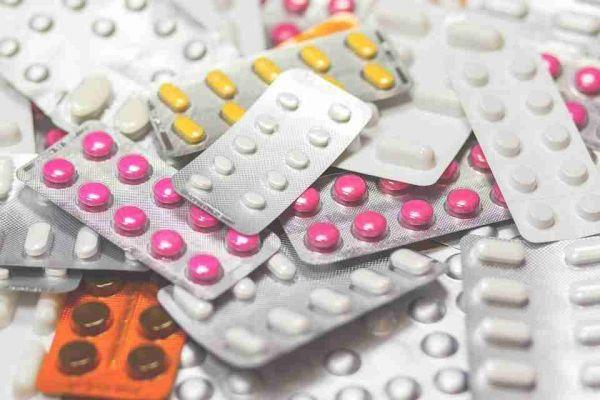 Medication and medication reminder app. Do you have to take medications and medicines at set times and for periods of time and do you want help reminding you how much and when to take them?
These medication and medication reminder app they will help remind you to follow your treatment on time.
Medication and medication reminder app
Reminder for pills and medications - My Therapy
https://youtu.be/maN5H8E6rxg
Do you need a reminder for your medicines that is easy to use, effective and free? Do you want help managing your medication intake and keeping track of your health status? Or would you like to remind someone in your family that it's time to take their pills? MyTherapy is the application that does all this for you: it remembers, documents and motivates in the observance of your therapy. So you have the pleasant feeling every day that you have done everything to take care of yourself. Your peace of mind at your fingertips.
With MyTherapy you have all the information about your health under control, in the form of a practical diary. You can check the percentage of pills you have actually taken and print your health history and share it with your doctor or family.
Thanks to the application reminders (a simple notification!) It will be easier to remember not only to take your medications, but also to record your values ​​(such as your blood pressure) or to exercise regularly. In fact, each of your planned activities turns into an immediately understandable list of things to do during the day and with a notification you and your family will always know when it is time to take medicine!