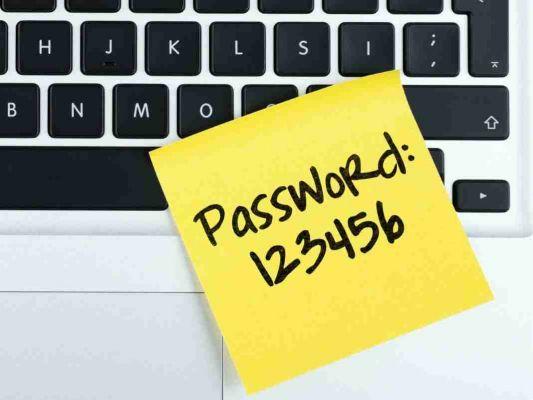 App to remember passwords. How many times have you not remembered the password to access an internet service here is how not to forget them.
Thanks to these apps that we will offer you, you will be able to say goodbye to the fact of having to remember an enormous amount of passwords to access all the services you have signed up to on the internet from that of Facebook, Twitter, Instagram, email and many others.
What you will need to do is install one of these apps to remember the password and keep it in mind only one, the one to access the app you will use.
Now we are going to show you the best apps to keep your password.
App to remember passwords
1Password – Gestore Password
1Password: the most beautiful, simple and secure password manager. Simply add your passwords, and 1Password will do the rest. Try 1Password free for 30 days and then sign up with 1Password.com
Selected by Android Central as the Best Password Manager for Android: "For those who want the absolute best password manager for their phone, tablet and computer. 1Password is the app for you. "
1Password remembers all your passwords for you and securely stores them behind a single password that only you know.
Download now for Android or iOS.
LastPass Password Mgr Premium
LastPass is an award-winning password manager that simplifies the digital life of millions of people around the world. Try it for free today - you'll wonder how you ever lived without a password manager so far!
Use LastPass to store your logins, create online customer cards, generate secure passwords, track personal data, and more. Access your data from any computer or mobile device.
With a password manager, you only need to remember one master password - your LastPass master password. LastPass will enter your login information for you and sync your passwords wherever you need them.
Download now for Android, iOS or Windows
Keepass2 Android Password Safe
Keepass2 Android, a free app that allows you to easily manage your passwords even from your Android device.
Keepass2Android is an open source password manager application for Android. He reads and writes. Kdbx-file, the database format used by the popular KeePass 2.x Password Safe.